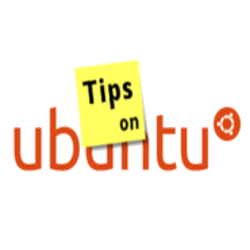 Using Faenza icons on your Ubuntu desktop? If you're a perfectionist, you may already have found that this icon theme set lacks the wireless mouse icon and the tiny calendar icon under time & date menu in Ubuntu 14.04.
Faenza icons is one of the most popular icon theme sets for Gnome. It's created by Matthieu James and last updated two years ago in 2012. A guy from Ubuntu forum has recently added fixes to the source so that below icons work in Ubuntu 14.04 & higher:
the wireless mouse icon
the tiny calendar icon under time & date menu
No screenshot for the wireless mouse icon because I don't have one, sorry…
I've repack the Faenza Icon 1.3.1 with the fixes into PPA and the .deb package available for download at the link below:
Just click download the package and then double-click to open it with Ubuntu Software Center and finally click install.
Finally apply the theme in Unity Tweak Tool -> Icons and done.