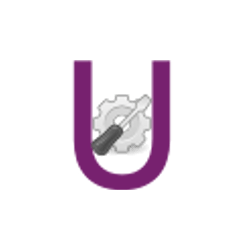 Unsettings is another graphical configuration tool for the default Unity Desktop. It can be used as a complement to System Settings and Unity Tweak Tool.
Unsettings 0.11 was released recently with Ubuntu 15.10 support and new settings:
New keyboard settings: "Shift key behaviour", "Caps Lock key behaviour", "Alt/Win key behaviour", "Numpad delete key behaviour"
New Fonts setting: "Scale factor"
Added "User folders" tab
Fixed bug with Unity version detection
Added Czech, English (United Kingdom) translations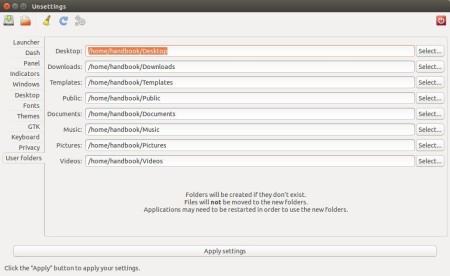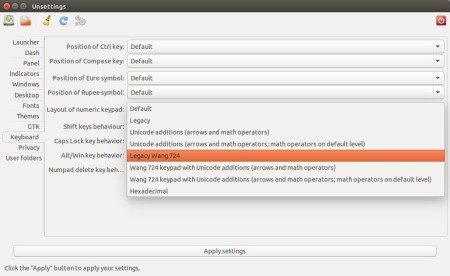 Install Unsettings in Ubuntu:
Download the installer "unsettings_x.xx_all.deb" at the bottom of its official web page:
Then click install it via Ubuntu Software Center, Gdebi, or dpkg command.
Once installed, launch it from Unity Dash or from-in System Settings at next login.