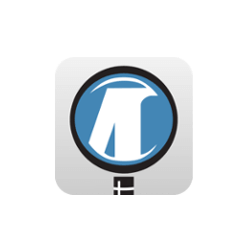 The lightweight PDF and XPS viewer MuPDF 1.9 has been released. Here's how to install it in Ubuntu 16.04 LTS and its derivatives.
According to the news page, MuPDF 1.9 brings following changes:
Headline changes:
New command line tools: create and run.
New low-level Java interface for desktop and android.
Bidirectional layout for Arabic and Hebrew scripts.
Shaping complex scripts for EPUB text layout.
Noto fallback fonts for EPUB layout.
mutool create:
Create new PDF files from scratch.
Read an annotated content stream in a text file and write a PDF file, automatically embedding font and image resources.
mutool run:
Run javascript scripts with MuPDF bindings.
The interface is similar to the new Java interface.
mutool draw:
Optional multi-threaded operation (Windows and pthreads).
Optional low memory mode (primarily for testing).
How to Install MuPDF in Ubuntu:
1. Launch terminal (Ctrl+Alt+T) and run command to add PPA (unofficial):
sudo add-apt-repository ppa:ubuntuhandbook1/apps
Type in your password when it asks and hit Enter to continue. No visual feedback while typing password. You can lately manage the PPA in Software & Updates -> Other Software.

2. Then update package index and install the software via commands:
sudo apt-get update

sudo apt-get install mupdf mupdf-tools
After installation, right-click on a PDF/XPS file and select open with MuPDF. You may also set MuPDF as default viewer in file's Properties settings window.
For those who don't want to add PPA, grab .deb packages for mupdf and mupdf-tools at PPA Index page.