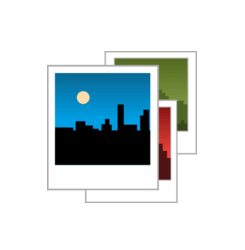 The Gnome photo management software, Shotwell 0.23.5, was released a few days ago with user experience improvements, bug fixes, and translation updates.
Shotwell 0.23.5 adds an option under View menu allows users to hide the bottom toolbar. Tags below the thumbnails now behave like hyperlinks, so that clicking it brings you to the page with all other photos with that tag.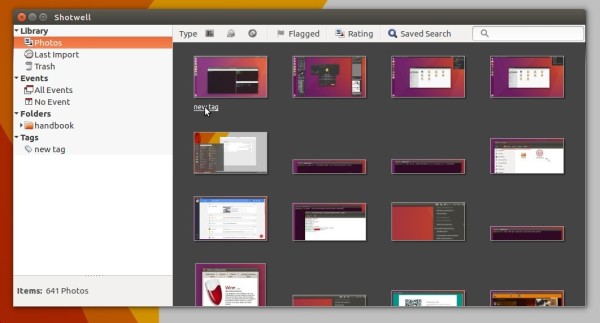 Other changes in the 0.23.5 release:
Remove obsolete files
Plugins: Load icons and GtkBuilder files from GResource
Fix .desktop file generation
Use Gtk.MessageDialog's printf-style API for strings
Add SQL indexes to PhotoTable
Add Language headers to po files
Update INSTALL file
Really remove reference to external hmac_sha1
Disambiguate strings for time ranges
Implement linked tags
Make it more clear that something failed if SSL conncetion was not possible
Add option to filter by saved search
Explicitly link plugins to their dependencies
Fix typo in GSettings schema
Re-add –disable-extra-plugins configure option
Fix settings migrator and thumbnailer path
Bump debian compat for proper –libexecdir parameter
How to install Shotwell 0.23.5 in Ubuntu 16.04:
For Ubuntu 16.04 LTS and derivatives, you can install or upgrade to Shotwell 0.23.5 using Jens Georg's PPA.
1. Open terminal (Ctrl+Alt+T) and run command to add PPA:
sudo add-apt-repository ppa:yg-jensge/shotwell

2. Then updated package index and upgrade shotwell:
sudo apt update

sudo apt install shotwell
3. To restore the stock Shotwell 0.22 version, run command to purge the PPA:
sudo apt install ppa-purge && sudo ppa-purge ppa:yg-jensge/shotwell