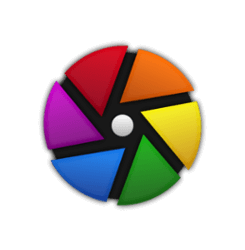 The six point release for the 2.0 series, Darktable 2.0.6, was announced one day ago with various bug-fixes and some new cameras support.
New Features in Darktable 2.0.6:
Jpeg format writer: use libexiv2 to write metadata, like with other formats
Accept non-mosaiced raw files with 4 channels, assume they are RGBA (alpha channel is ignored)
New supported cameras:
Canon EOS-1D X Mark II, EOS 1300D, EOS Kiss X80, EOS Rebel T6, EOS M10
Canon PowerShot G7 X Mark II, PowerShot G9 X
Fujifilm X-T2
GITUP GIT2 action camera
Panasonic DMC-FZ18 (16:9, 3:2), DMC-FZ50 (16:9, 3:2)
Pentax K-1
Sony DSLR-A380, ILCE-6300
Nikon D50
See the announcement for more details.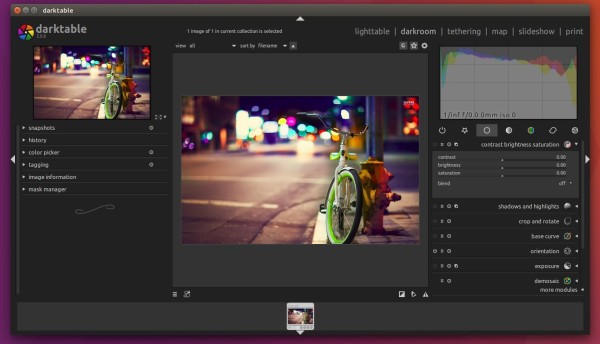 How to install Darktable 2.0.6 in Ubuntu:
The new release has been made into its official PPA, available for Ubuntu 16.04, Ubuntu 14.04, and their derivatives. To install it, do:
1. Open terminal (Ctrl+Alt+T) and run the command below to add the PPA:
sudo add-apt-repository ppa:pmjdebruijn/darktable-release

2. Then you're able to upgrade from a previous release via Software Updater utility.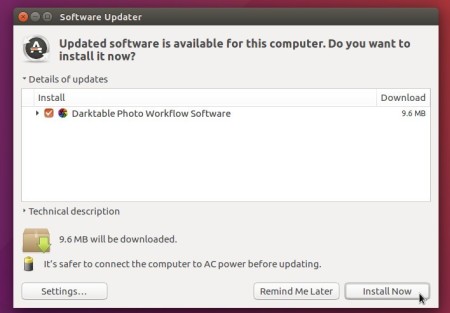 Or just run following commands to update and install the latest Darktable release:
sudo apt update 

sudo apt install darktable
3. (Optional) For any reason, you can restore the stock version of Darktable in Ubuntu by simply running the command below to purge the PPA:
sudo apt install ppa-purge && sudo ppa-purge ppa:pmjdebruijn/darktable-release