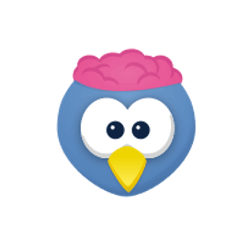 Corebird, native GTK+ twitter client, got an update 15 hours ago with compilation and crash fixes. PPA has been updated for Ubuntu 16.04, Ubuntu 16.10, and derivatives.
Corebird 1.4.2 is a small bug-fix release to the 1.4 series, here's the changelog:
Fix a crash when going back from a tweet with media to another tweet with media
Fix compilation with –disable-video
Decrease log level of UserStream output to debug when no internet connection is present
How to Install Corebird 1.4.2 in Ubuntu:
I've made the new release into PPA (unofficial) available for Ubuntu 16.04, and Ubuntu 16.10.
1. Run the following command in terminal (Ctrl+Alt+T) to add the PPA:
sudo add-apt-repository ppa:ubuntuhandbook1/corebird

2. Then upgrade it via Software Updater if you have a previous release installed.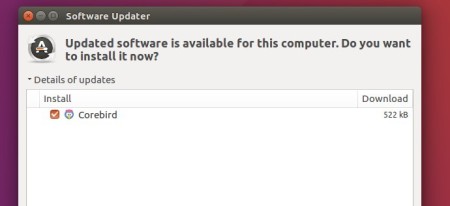 Or run the commands to install / upgrade the app:
sudo apt update

sudo apt install corebird
For those who don't want to add PPA, grab the DEB package from the PPA page.