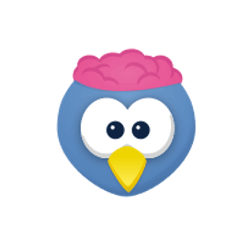 Corebird, a native GTK+ twitter client for the Linux desktop, reached the 1.7.4 release earlier today with some bug-fixes.
Changes in Corebird 1.7.4 include:
Fix tweet sending on 32bit architectures.
Fix a few spelling mistakes.
Work around a GTK+ bug increasing the window size when typing DMs.
Prevent the list statuses page from automatically focusing the delete button, potentially resulting in accidentally deleted lists.
Show a language selection context menu in the compose text view.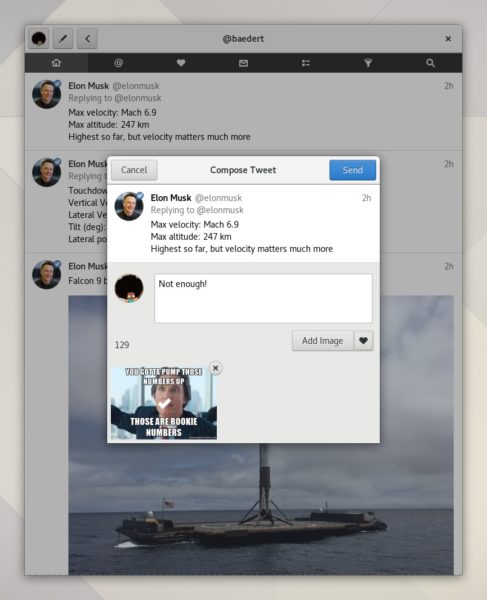 How to Install Corebird 1.7.4 in Ubuntu:
For Ubuntu 18.04 and Ubuntu 17.10, Corebird 1.7.4 is available for install via the PPA repository.
1. Open terminal via Ctrl+Alt+T or by searching for 'terminal' from app launcher. When it opens, run command to add PPA:
sudo add-apt-repository ppa:ubuntuhandbook1/corebird
Input your password (no visual feedback while typing) when it prompts and hit Enter.

2. Then upgrade Corebird if you have a previous release installed via Software Updater: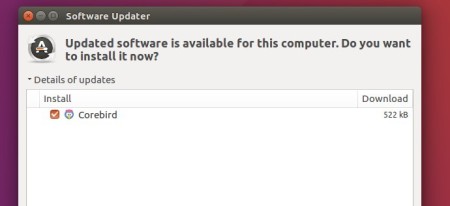 Or simply run following commands to install or upgrade Corebird:
sudo apt update

sudo apt install corebird
For Ubuntu 16.04, due to the outdated GTK+ library, choose to install the snap package.
Uninstall:
To remove the PPA, launch Software & Updates and navigate to Other Software tab.
To remove Corebird, use system package manager or run command:
sudo apt remove --autoremove corebird