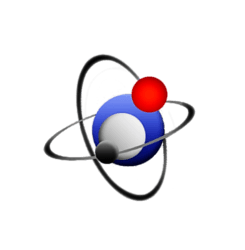 MKVToolNix, the free and open source Matroska libraries and tools, has reached the 9.9.0 release a few days ago. Here's how to install it via PPA in Ubuntu 16.04, Ubuntu 16.10, and Linux Mint 18.
MKVToolNix 9.9.0 release highlights:
chapter editor: added a character set selection in the preferences for text files.
multiplexer: added a column "character set" to the "tracks, chapters and tags" list view showing the currently selected character set for that track.
mkvmerge: added an –engage option "all_i_slices_are_key_frames"
mkvmerge: MP4 reader: "ctts" version 1 atoms are now supported.
DVB subtitle tracks whose CodecPrivate data now is up to the proper five bytes long
Various MP4 input module fixes and other fixes.
How to Install MKVToolNix 9.9.0 via PPA:
The new release is available in its official Linux repository for Ubuntu 16.04, and Ubuntu 16.10.
1. Open terminal from your app launcher or via Ctrl+Alt+T shortcut key. When it opens, run command to add the key:
wget -q -O - https://mkvtoolnix.download/gpg-pub-moritzbunkus.txt | sudo apt-key add -
Type in your password (no visual feedback), and hit enter

2. Then go to System Settings -> Software & Updates -> Other Software tab, click Add and paste following line to add the official repository:
deb http://mkvtoolnix.download/ubuntu/ xenial main
replace xenial (16.04) with yakkety for Ubuntu 16.10.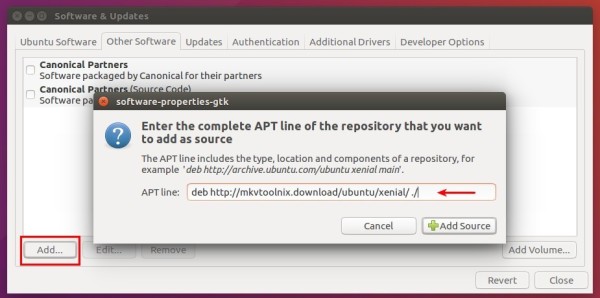 3. Finally you're able to upgrade MKVToolNix from previous release via Software Updater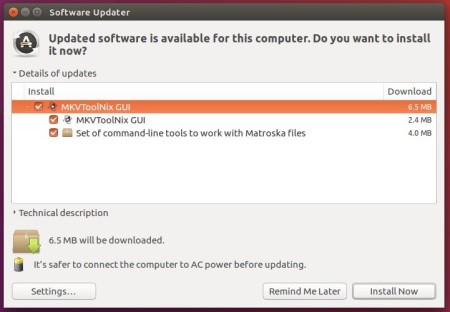 Or install it via commands:
sudo apt update

sudo apt install mkvtoolnix mkvtoolnix-gui