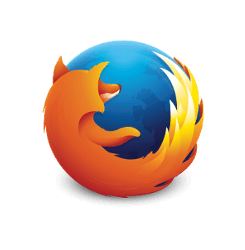 Mozilla Firefox has reached the 53.0 release. It features two new 'compact' themes and separate process for graphics compositing.
Firefox 53.0 release highlights:
Graphics stability for Windows users with compositor process separation (Quantum Compositor)
Two new 'compact' themes available, dark and light
Reader Mode now displays estimated reading time for the page
New visual design for audio and video controls
Drop Windows XP, Vista, and 32-bit Mac OS X support.
Drop Linux support for processors older than Pentium 4 and AMD Opteron
Various security fixes. See the release note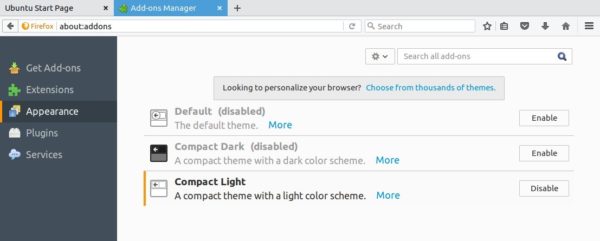 Install Firefox 53 in Ubuntu:
The new release will be made into official Ubuntu repository soon, available for Ubuntu 12.04, Ubuntu 14.04, Ubuntu 16.04, Ubuntu 16.10, Ubuntu 17.04, and derivatives.
Just keep your Ubuntu up-to-date by installing regular updates via Software Updater, and you'll get Firefox 53 once it's published in THIS PAGE.
For non-install version, go to the official FTP download page:
Grab the Linux package, extract and run executable file to launch Firefox 53.