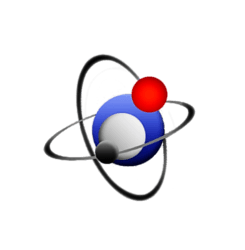 MKVToolNix now is available as Snap app. You can now run the latest 15.0.0 in all current Ubuntu releases, including Ubuntu 14.04, while the official MKVToolNix apt repository only provides packages for Ubuntu 16.04 and higher.
Open terminal via Ctrl+Alt+T or by searching for "terminal" from your application launcher. When it opens, simply run command:
sudo snap install mkvtoolnix-jz
Input your password (no visual feedback while typing) when it prompts and hit Enter.

The snap includes almost all required dependency libraries. Once you installed it, launch the software from your application launcher and enjoy.
For Ubuntu 14.04, you may first install the snapd daemon while it's not installed by default:
sudo apt-get install snapd snapd-xdg-open

The snap application can co-exist with the traditional packages. If you installed both version of MKVToolNix, and can't find out which is the snap app from your application launcher, launch the tools via command in terminal:
/snap/bin/mkvtoolnix-jz.gui
For mkv info, merge, extract, etc., see the picture:

Uninstall MKVToolNix snap:
To remove the snap package of MKVToolNix, run following command in terminal:
sudo snap remove mkvtoolnix-jz