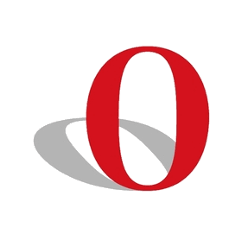 The new stable Opera 49 was released earlier today with built-in VR playback system, feature improvements, and more.
Opera 49 release highlights:
VR playback system that supports 360-degree vedios, 2D movies or standard 180-degree videos.
Integrate VK Messenger into browser sidebar.
Add editing tools and selfie mode in Snapshot tool.
Add five new currencies for the currency converter.
Ability to rearrange extension icons
Refined private mode, O-Menu and History panel improvements
See release note for details.
How to Install Opera 49 in Ubuntu:
The opera website offers official .deb binaries for Ubuntu Linux, available for download at the link below:
If you have a previous release installed, and enabled the official Opera Linux repository, upgrade it via Software Updater: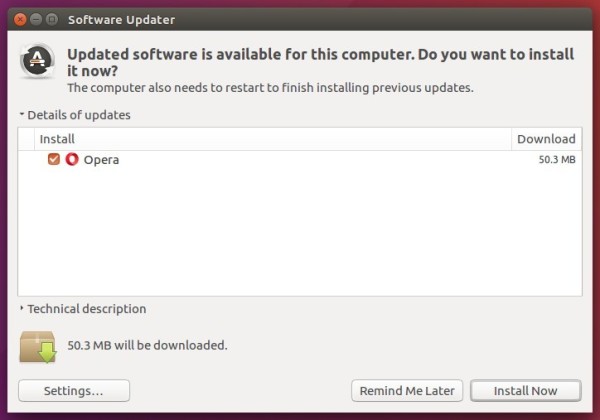 To manually add the Opera for Linux repository, open terminal via Ctrl+Alt+T or from app launcher, when it opens, run commands:
1. Add the opera repository:
sudo sh -c 'echo "deb http://deb.opera.com/opera-stable/ stable non-free" >> /etc/apt/sources.list.d/opera.list'
2. Get the key:
wget -O - http://deb.opera.com/archive.key | sudo apt-key add -
Finally either install Opera via your system package manager or upgrade the browser via Software Updater.