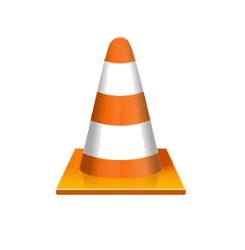 VideoLAN finally announced the release of VLC media player 2.2.8.
VideoLAN and the VLC development team are happy to publish version 2.2.8 of VLC media player today.

This release fixes a security issue in the AVI demuxer. Additionally, it includes the following fixes, which are part of 2.2.7: This release fixes compatibility with macOS High Sierra and fixes SSA subtitles rendering on macOS. This release also fixes a few security issues, in the flac and the libavcodec modules (heap write overflow), in the avi module and a few crashes.

For macOS users, please note: A bug was fixed in VLC 2.2.7 concerning the update mechanism on macOS. In rare circumstances, an auto-update from older versions of VLC to VLC 2.2.8 might not be possible. Please download the update manually from our website in this case.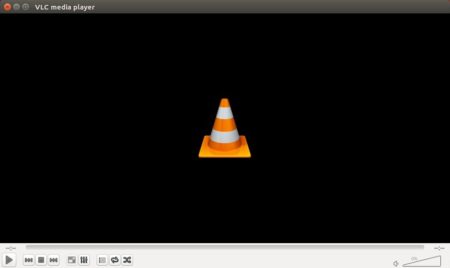 The source tarball was available more than a week ago. It's been made into main repository of Ubuntu 18.04 LTS.
For Ubuntu 14.04 and Ubuntu 16.04, I've wrote about how to install VLC 2.2.7 via PPA, which now contains VLC 2.2.8.
VLC is also available as Flatpak for Ubuntu 16.04 and higher. Install latest Flatpak via PPA, then open terminal and run command to install VLC via Flatpak:
flatpak install --from https://flathub.org/repo/appstream/org.videolan.VLC.flatpakref