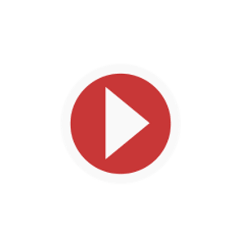 Yarock, a Qt music player designed to provide an easy and pretty music collection browser based on cover art, reached 1.3.0 release on Christmas Eve.
Yarock 1.3.0 release highlights:
New favorite stream editor with extended option
Improve favorites streams management
Improve stream search (TuneIn, Dirble)
Add bitrate info for radio stream view (TuneIn, Dirble)
Add option to enable/disable playing history
Better icon color consistency for light or dark system theme
Save/restore bottom bar state (expanded/collapsed)
Fix favorite stream loss
Fix playcount update if history not enabled
Fix auto rating calculation
Fix cover size management for album edition
Fix phonon engine crash condition on stopping player (with gstreamer backend)
Fix mpv engine player crash
Improve playing item visibility
Restore previous playing cover for radio stream
Minor code update for deprecated Qt5
Minor ui changes & improvments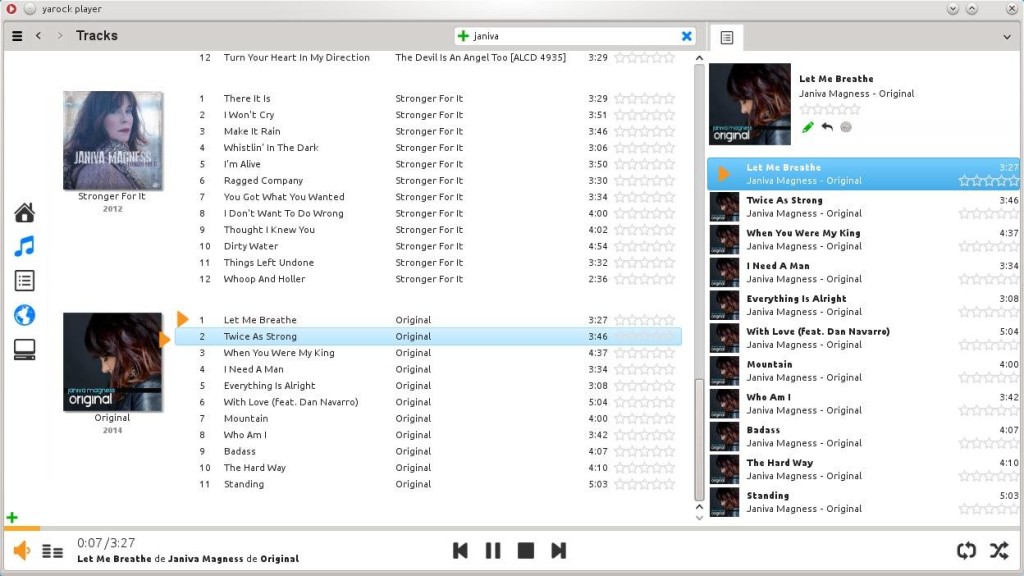 How to Install Yarock 1.3.0 in Ubuntu:
And unofficial PPA contains the new release for Ubuntu 17.04, Ubuntu 17.10, Ubuntu 18.04. Due to requirement of Qt >=5.6, Support for Ubuntu 16.04 ends up with Yarock 1.2.0.
1. Open terminal either via Ctrl+Alt+T or by searching for "terminal" from app launcher. When it opens, run command to add the PPA:
sudo add-apt-repository ppa:ubuntuhandbook1/apps
Input your password (no visual feedback while typing) when it prompts and hit Enter.

2. After adding the PPA, upgrade the player from an existing release with Software Updater.
Or run commands one by one in terminal to install it:
sudo apt-get update

sudo apt-get install yarock
Uninstall:
To remove the PPA, launch "Software & Updates" utility and navigate to "Other Software" tab.
To remove Yarock music player, either use synaptic package manager or run command:
sudo apt-get remove --autoremove yarock
Thanks for reading and Merry Christmas!