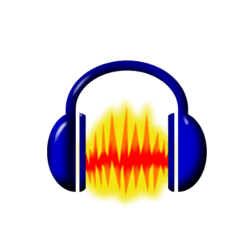 Audacity audio editor 2.2.2 was released two days ago with some improvements and several bug-fixes. Here's how to install it in Ubuntu 16.04, Ubuntu 17.10, and Ubuntu 18.04.
Audacity 2.2.2 release highlights:
Easier zooming in and out with mousewheel, new Zoom Toggle command, and context menu for vertical rulers.
Easy access to change keyboard bindings of menu commands by holding Shift key
Detection of dropout errors while recording with overburdened CPU
Improved contrasts in Light and Dark themes
Half-wave display option
Several bugs/annoyances in 2.2.1 are now fixed
See Release Notes for details.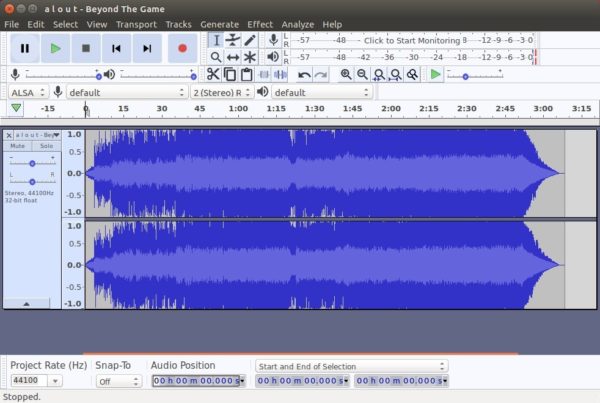 How to Install Audacity 2.2.2 in Ubuntu:
The Audacity team does not offer pre-compiled Linux binaries. Other than building from source, a third-party PPA is available with Audacity 2.2.2 packages for Ubuntu 16.04, Ubuntu 17.10, and Ubuntu 18.04.
1. Open terminal via Ctrl+Alt+T or by searching for 'terminal' from app launcher. When it opens, run command:
sudo add-apt-repository ppa:ubuntuhandbook1/audacity
Input your password (no visual feedback while typing) when it prompts and hit Enter to add the PPA.

2. If you have a previous version installed, you can upgrade Audacity via Software Updater after adding the PPA.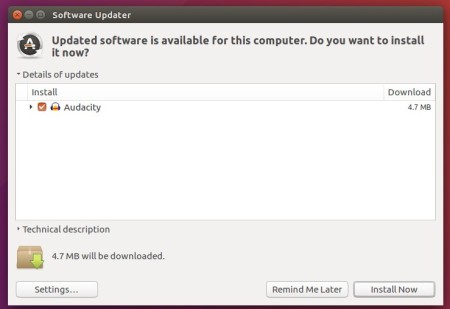 or run following commands one by one to check updates and install (or upgrade) audacity 2.2:
sudo apt-get update

sudo apt-get install audacity
Uninstall:
To remove the PPA repository, launch Software & Updates utility and navigate to 'Other Software' tab.
To remove Audacity audio software, either use system package manager or run command in terminal:
sudo apt-get remove --autoremove audacity audacity-data