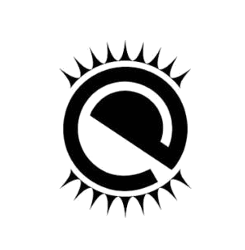 The second bug-fix and stability release of Enlightenment E22 was announced last night. Here's how to install it in Ubuntu 17.10, Ubuntu 16.04, and Ubuntu 14.04.
Bug fixes in Enlightenment 0.22.2 include:
systray related crashes
luncher: popup focus issue.
Login with wrong password possible! "Authentication via PAM had errors setting up the authentication session. The error code was 11"
BSD CPUClock bryce gadget – arrow moves in the opposite direction
luncher preview issues
e moves and resizes maximized windows on restart
Copy Paste freezes E.
Better check for evas gl support
Black flicker between E's splash screen and desktop
moving gadgets around multiple times crashes E
make it simpler to report bugs
wayland / xwayland issues
Make Bryce Less like a pogostick
lockscreen gadgets are not shown on "startup lockscreen" and "suspend lockscreen"
window borders doesn't accept edje icons

For more, go to the news page
How to Install Enlightment E22.2 via PPA in Ubuntu:
For all current Ubuntu releases and derivatives, Enlightenment 0.22.2 is available for install via the PPA repository.
1. Open terminal via Ctrl+Alt+T or by searching "Terminal" from app menu. When it opens, run command:
sudo add-apt-repository ppa:niko2040/e19
Type in your password and hit Enter to add the E21 PPA, though it contains e19 in its name.

2. Then check updates and install the window manager via commands:
sudo apt-get update

sudo apt-get install enlightenment
If everything goes well, log out and select log back with Enlightenment session.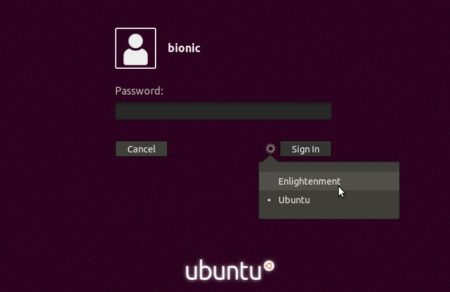 Uninstall:
The PPA can be removed via the Software & Updates utility under Other Software tab. To remove Enlightenment, simply run command:
sudo apt-get remove enlightenment && sudo apt-get autoremove