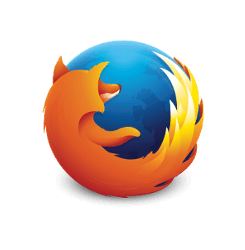 To make Firefox web browser looks better in Ubuntu Gnome desktop, you can now hide the title bar at the top of the browser to get Gnome-style application header bar.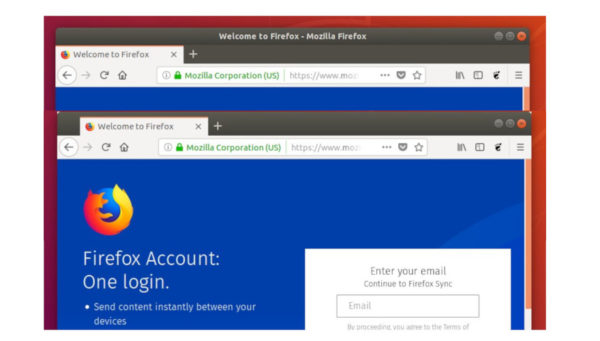 1. The new feature was introduced in Firefox 60 that was released 2 days ago. So first upgrade your Firefox web browser using Software Updater utility.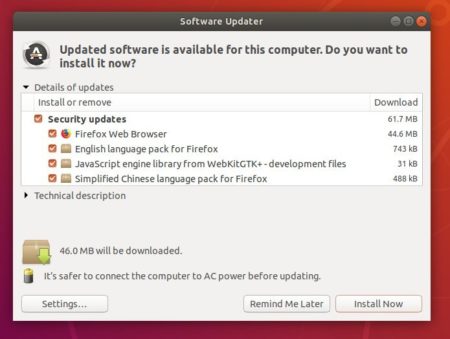 2. Then launch Firefox and go to Menu -> Customize…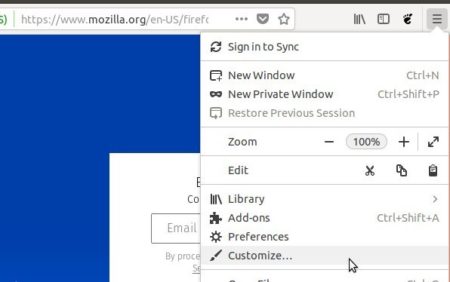 3. Next you'll see the "Title Bar" checkbox in the left bottom of customize tab.

Un-check it to hide the title bar and done.