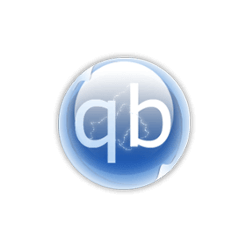 The third bug-fix release for qBittorrent 4.1 was released a day ago with new features, some bug-fixes, web UI and search improvements.
qBittorrent 4.1.3 release highlights:
Preselect name without extension when renaming files
Allow setting seq & first/last from context menu without metadata
Show "N/A" if there is no scrape
Save option about tracker favicons under correct key
When file data are unreachable pause torrent and show "Missing Files" status
Don't disable DHT when using force proxy
Correctly save torrent queue position/state/priority changes in fastresume
Fix icon height/width ratio
Fix values sorted wrong in "Last Activity" column
Replace png icons with svg
Various Web UI improvements
Refactor in searchjob to always color visited entries
Set "enter" as shortcut to download the selected torrents in search job
Add regex option in the search filter's context menu
Fix GUI scaling issue on Linux
How to Install qBittorrent 4.1.2 in Ubuntu:
The official qBittorrent PPA maintains qBittorrent binary packages for Ubuntu 16.04, Ubuntu 18.04, and derivatives.
1. To add the PPA, open terminal either via Ctrl+Alt+T or searching "Terminal" from app launcher. When it opens, run:
sudo add-apt-repository ppa:qbittorrent-team/qbittorrent-stable
Type in your password (no visual feedback while typing due to security reason) when it prompts and hit Enter to continue.

2. To upgrade from a previous release, launch Software Updater and you'll see qBittorrent available for upgrade after checking for updates.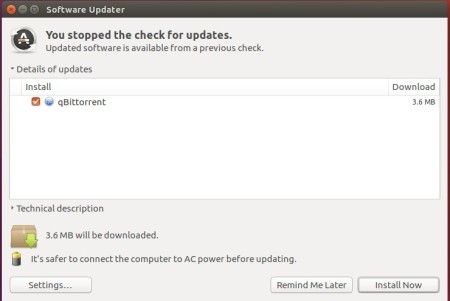 Or run commands below to install /upgrade it from terminal:
sudo apt update && sudo apt install qbittorrent
Uninstall:
To remove qBittorrent PPA, go to Software & Updates -> Other Software, or run command in terminal:
sudo add-apt-repository --remove ppa:qbittorrent-team/qbittorrent-stable
To remove the bittorrent client, either use your system package manager or run command:
sudo apt-get remove --autoremove qbittorrent