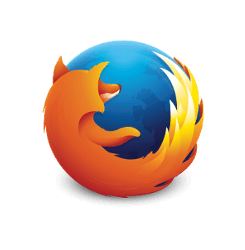 Mozilla Firefox 63.0 was released one day ago. All current Ubuntu releases can install it through security & updates repositories.
Firefox 63.0 release highlights:
Performance and visual improvements for Windows users.
Faster tab switching, reactivity improvements for macOS users.
Opt to block third-party tracking cookies or block all trackers and create exceptions for trusted sites
WebExtensions now run in their own process on Linux
Added search shortcuts for Top Sites: Amazon and Google appear as Top Sites tiles on the Firefox Home (New Tab) page.
The Ctrl+Tab shortcut now displays thumbnail previews of your tabs
Upgrade to Firefox 63 in Ubuntu:
The Ubuntu Mozilla Team has published the new Firefox packages for Ubuntu 18.10, Ubuntu 18.04, Ubuntu 16.04, Ubuntu 14.04, and their derivatives.
Simply open Software Updater (Update Manager), and install the updates after checking for updates: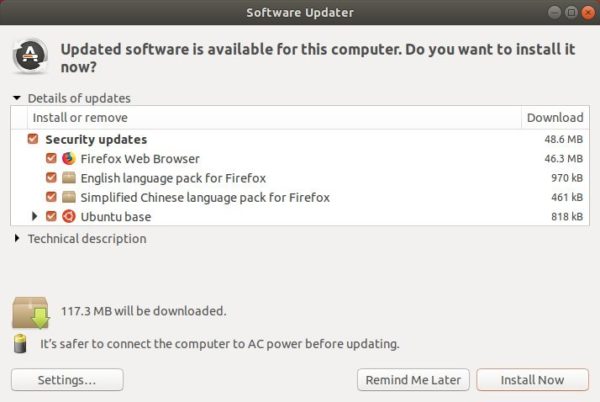 If you don't see the Firefox updates, go to Software & Updates -> Update and make sure security & updates repositories are enabled.