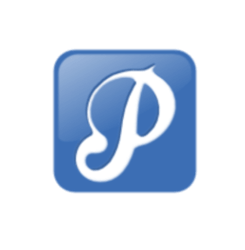 Pragha 1.4 Release Candidate, a lightweight continuation of the Consonance music player, was released a few days ago with new features, performance improvements and some fixes.
After 4 beta releases, Pragha 1.4 RC (1.3.99) may be the last before the 1.4 stable release. The new 1.4 RC features:
First implementation of Favorites as a playlist.
Sync favorites with Koel and Last.Fm.
New Visualizer plugin.
Use Alt+Return shortcut to edit the selected song.
Add progress indicator to the search entry while it works.
Remember last pane used on song info plugin.
Allows to customize the styles to the distro packagers.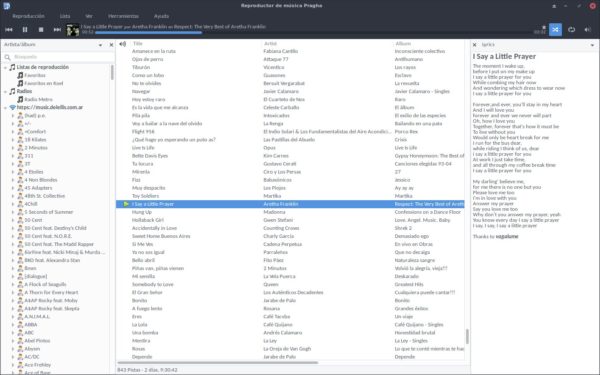 How to Install Pragha RC in Ubuntu:
There's an unofficial PPA that contains the latest Pragha packages for Ubuntu 16.04, Ubuntu 18.04, Ubuntu 18.10, and Linux Mint 18.x/19.
1. Open terminal either via Ctrl+Alt+T or by searching for "terminal" from app launcher. When it opens, run command to add the PPA:
sudo add-apt-repository ppa:ubuntuhandbook1/pragha
Type your user password (no asterisks feedback while typing due to security reason) when it prompts and hit Enter.

2. Then install the music player either via Synaptic Package Manager or by running commands:
sudo apt-get update

sudo apt-get install pragha
Uninstall Pragha:
To remove the music player, either use Synaptic Package Manager or run command in terminal:
sudo apt-get remove --autoremove pragha
And you can remove the PPA via Software & Updates utility under 'Other Software' tab.