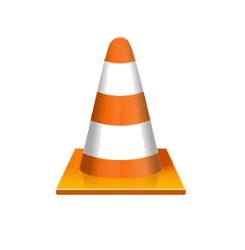 VLC media player released version 3.0.5 a few days ago with performance improvements and numerous fixes. Here's how to install it in all current Ubuntu releases.
VLC 3.0.5 release highlights:
Faster and more complete support for the AV1 codec
Compatibility with macOS 10.14 "Mojave", with native dark mode, and notarization
Improvements for Blu-ray playback, RTP and UDP streams
Improvements for MP4, MKV, CAF and AV1 media
Improvements for HDR support, tone-mapping and native Windows HDR support
Fixes for Chromecast, Direct3D11, Youtube and subtitles rendering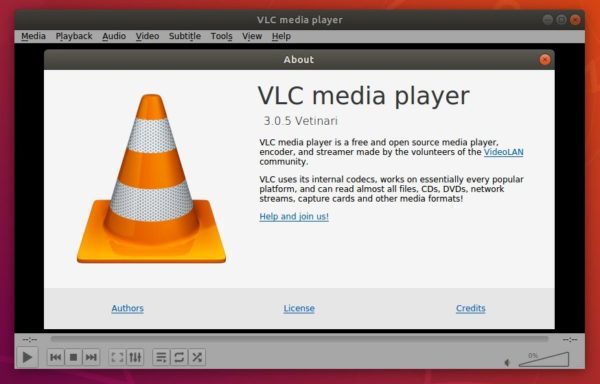 How to Install VLC 3.0.5 in Ubuntu:
Linux Snap package:
The official VLC snap package (containerized software package) has been updated to v3.0.5. For Ubuntu 18.04 and higher, simply install it from Ubuntu Software.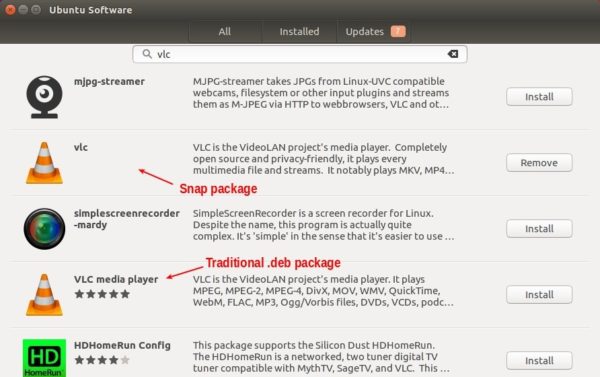 For Ubuntu 16.04, open terminal (Ctrl+Alt+T) and run command to install the snap package:
sudo apt install snapd && sudo snap install vlc
VLC package for Ubuntu:
Ubuntu comes with VLC package (see previous picture), and offers software updates through updates repository.
NOTE VLC 3.0.5 is not available at the moment of writing. As usual, the new release package will be published in a few days.
For Ubuntu 18.04 and higher, simply install VLC .deb package from Ubuntu Software, and VLC 3.0.5 package will be available via Software Updater once published.