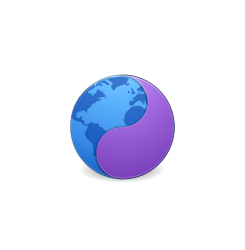 Ephemeral, a private-by-default, always-incognito browser for elementary OS, now can be easily installed in Ubuntu 18.04 and higher via Snap package.
Ephemeral is a stripped down private browser that's perfect for avoiding persistent cookies or web trackers. Close the window and all traces of your browsing are removed from your device.
Ephemeral is developed by Cassidy James Blaede, co-founder & CXO at elementary, Inc. It is designed and developed on and for elementary OS. And the community build Snap package made it available to install in Ubuntu.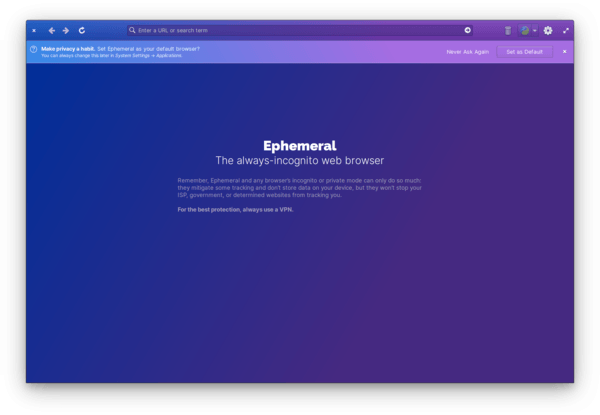 To install Ephemeral web browser in Ubuntu 18.04, Ubuntu 19.04, Ubuntu 20.04, open terminal (Ctrl+Alt+T) and run command:
snap install ephemeral

The software package should also be available in Ubuntu Software, though I don't see it in my case.
Once you installed the web browser, launch it from system application menu and enjoy!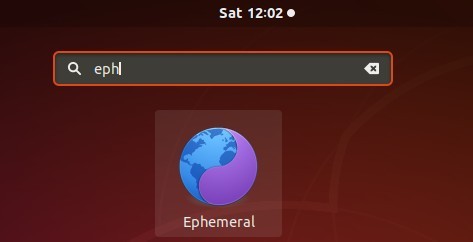 To remove Ephemeral web browser, run command:
snap remove ephemeral