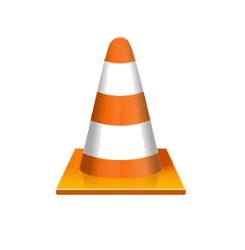 VLC media player 3.0.11 was released a day ago as the twelfth update of "Vetinari" branch.
Changes in VLC 3.0.11 according to the release note:
Fixes HLS regressions
Fixes a potential crash on startup on macOS
Fixes imprecise seeking in m4a files
Fixes resampling on Android
Fixes a crash when listing bluray mountpoints on macOS
Avoid unnecessary permission warnings on macOS
Fixes permanent silence on macOS after pausing playback
Fixes AAC playback regression
And a security issue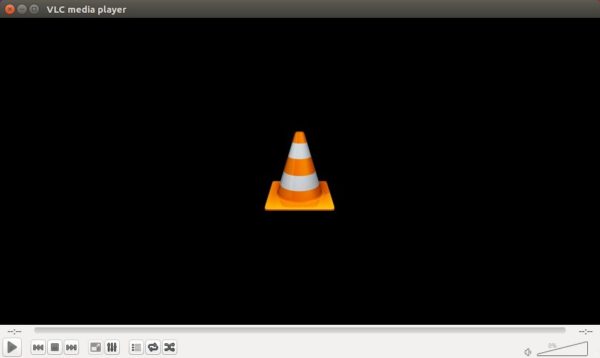 How to Install VLC 3.0.11 in Ubuntu:
The official Snap package (runs in sandbox) has been updated. You can install it from Ubuntu Software.
Already installed the Snap package? It will be updated to the latest automatically.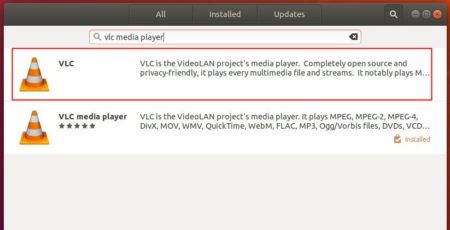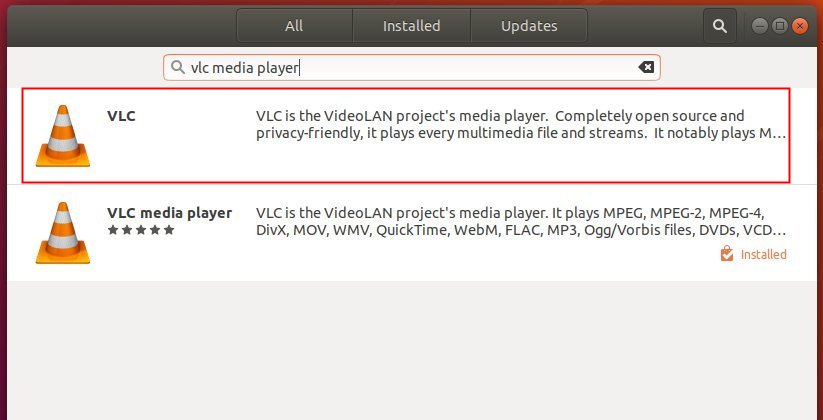 VLC is also available as flatpak in Flathub repository, which is not updated at the moment.