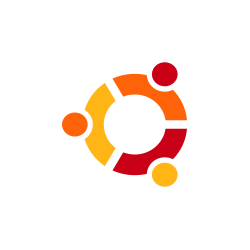 This simple tutorial shows how to install and apply Faenza Icons in Ubuntu 20.04 LTS.
Faenza is a set of icons for Gnome provides monochromatic icons for panels, toolbars and buttons and colorful squared icons for devices, applications, folder, files and Gnome menu items. Four themes are included to fit with light or dark themes/panels.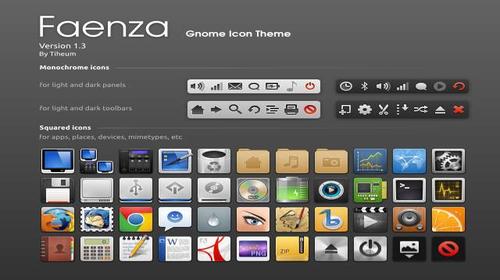 1.) Install Faenza icons
To install the icon theme, simply open terminal from your system application launcher. When it opens, run command:
sudo apt install faenza-icon-theme
Type user password (no asterisk feedback) for sudo prompt and hit Enter.

2.) Apply the icon theme in Ubuntu 20.04:
The icon theme offers Faenza, Faenza-Ambiance, Faenza-Radiance, Faenza-dark, darker, darkest. You can choose one of them in Gnome shell via Gnome Tweaks.
Install Gnome Tweaks either via sudo apt install gnome-tweaks command or from Software utility (if you don't have it).