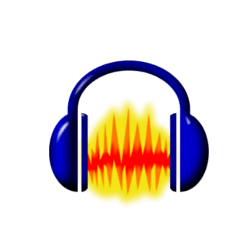 By releasing version 3.0.3 RC1, Audacity digital audio editor finally adds official Linux binary support!
It's the 64-bit Appimage package that runs in most Linux Distributions. Without installing, it's a single executable that launches the software via double-click.
According to the
Privacy Notice
, Audacity may COLLECT personal data necessary for law enforcement, litigation and authorities. And it dissuade those under 13 years old from using the App.
It is incompatible with the GPL license. Use it at your own risk!
Other changes in Audacity 3.0.3 so far includes:
switch to 64-bit Windows binary, and drop Windows XP support.
Improved default spectrogram colors
Fix user interface display issue on HiDPI display in Linux.
Fix that font size scales incorrectly.
Fix crashes with Macros on files when the macro-output folder is in an unwriteable location
No error message when attempting to save to SMB drive
Fix Macros running on files can't be cancelled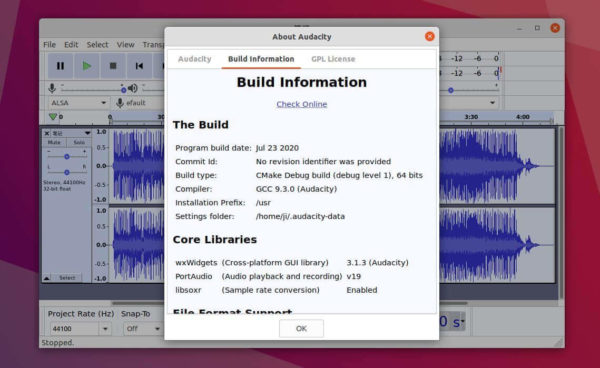 To get the Audacity Appimage, go to:
Once you get it, add executable permission in file Properties dialog. Then click run to open the editor: