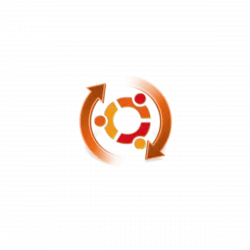 Ubuntu 20.04 LTS just got a new point release with hardware enablement stacks for use on newer hardware.
The new Ubuntu 20.04.5 features Kernel 5.15 backported from Ubuntu 22.04 LTS, which enables newer hardware support.
It also updates the NVIDIA 390, 470, 510 driver series, as well adds initial support of NVIDIA 515 driver. For HP machines, it adds mic mute key support for HP Elite x360 series, and adds more hp dmi to unblock intel-hid event. Also, add HP EliteBook 630/830 13 inch dmi string to intel-hid allowlist.
The system hangs and display mode switching issues when external HDMI is plugged have been fixed. Firefox should be possible to open downloads folder when AppArmor enabled. And, many OEM meta packages have been added for Lenovo Thinkpad laptops.
For more changes about Ubuntu 20.04.5, see the change summary in this page.
How to Get Ubuntu 20.04.5:
If you're already running Ubuntu 20.04 in your machine, just check out the "About" page in System Settings, as you should have the new point release.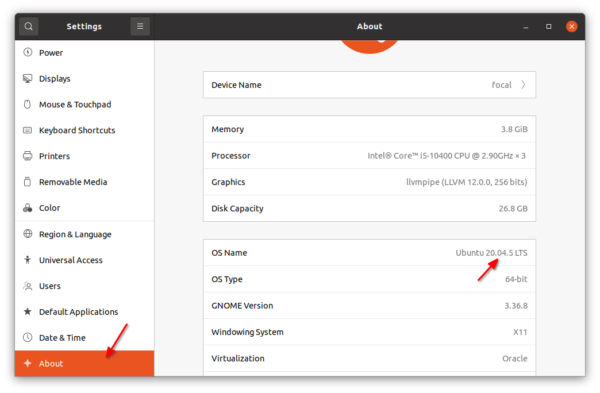 Or, run the single command in terminal to verify:
cat /etc/issue
To download Ubuntu 20.04.5 (though 22.04.1 is recommended now), go to: