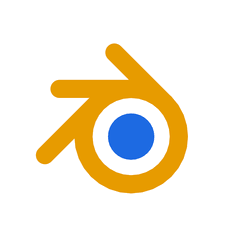 Blender 2.83 was released a few days ago. It's marked as the first LTS (Long Term Support) release with 2-year support with critical fixes.
Blender is the third and final update of the Blender 2.8 series, the new release features:
This release focuses on performance improvements – faster undo, higher performance for the Grease Pencil toolset, and adaptive sampling in the Cycles render engine – enabling artists to increase the complexity of their scenes. It also delivers brand-new sculpting tools such as the physics-enabled Cloth Brush and Face Sets. The Nvidia RTX AI-accelerated denoiser is now available in the viewport, greatly speeding up render previews. For a full list of updates, check the release notes at blender.org.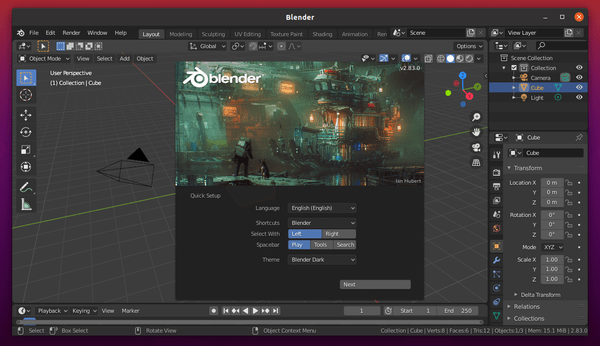 How to Install Blender 2.83 in Ubuntu:
The Blender Snap package (runs in sandbox) powered by Blender Foundation can be directly installed from Ubuntu Software.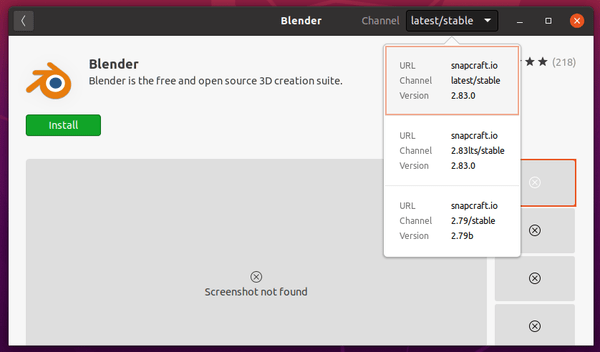 For those prefer apt repository, Thomas Schiex's PPA has made the packages for Ubuntu 18.04, Ubuntu 19.10, and Ubuntu 20.04.
1.) Open terminal either by pressing Ctrl+Alt+T on keyboard or by searching for 'terminal' from 'show applications' menu.
When terminal opens, run command to add the PPA:
sudo add-apt-repository ppa:thomas-schiex/blender
Type your password (no asterisk feedback) for sudo prompt and hit Enter to continue.

2.) Then run commands to install Blender 2.83 .deb package:
sudo apt update

sudo apt install blender
Uninstall:
To remove the PPA repository, launch Software & Updates utility and remove repository line under Other Software tab.
To remove Blender .deb package, run command:
sudo apt remove --autoremove blender