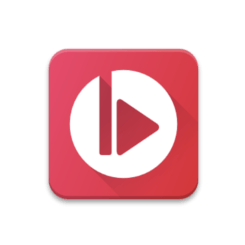 Bomi, formerly known as CMPlayer, is a graphical user interface (GUI) player based on mpv for Linux. It aims to be easy to use and also provides various powerful features and convenience functions.
By taking the advantage of mpv and GUI, bomi provides various features:
User-friendly interface: all features are available in context menu
Unlimited playback history
Automatic playlist generation and restoration
render styled subtitles such as SAMI and ASS format, bomi can render multiple subtitle files at the same time.
bomi supports hardware-accelerated decoding by GPU. bomi will utilize available native API for the system between VA-API and VDPAU.
dvd playback, image slide show, and other more basical player features.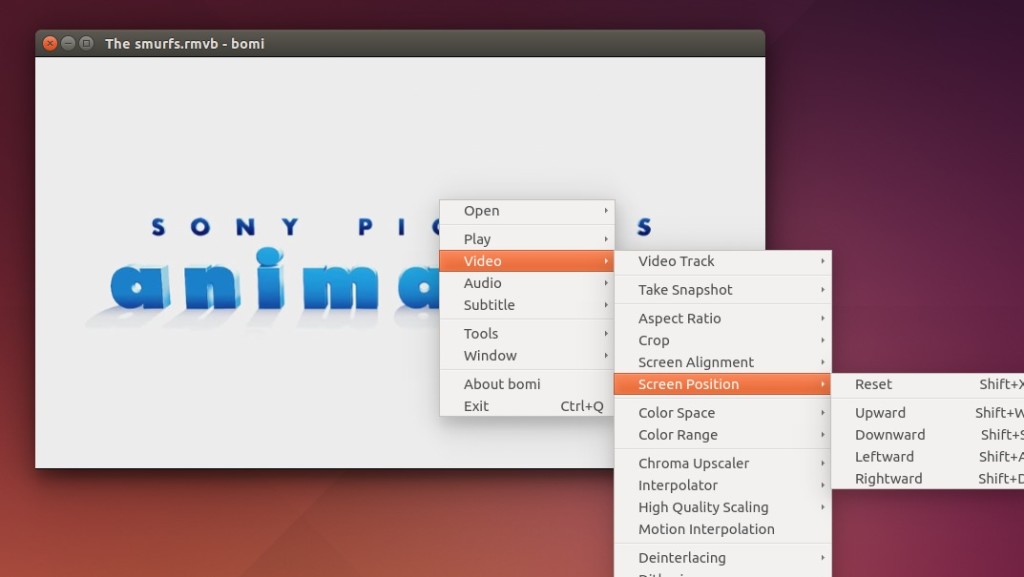 Install Bomi player from PPA:
1. If you have CMPlayer installed on your system, you have to remove it first since it conflicts with bomi.
To do so, open terminal from the Dash or by pressing Ctrl+Alt+T on keyboard. When it opens, run below command:
sudo apt-get remove cmplayer
2. Bomi has an official PPA that contains the latest packages for Ubuntu 14.04, Ubuntu 14.10 and Linux Mint 17.1.
To add the PPA, run below command in terminal:
sudo add-apt-repository ppa:darklin20/bomi

3. Finally search for and install bomi via Synaptic Package Manager, or by running below commands one by one:
sudo apt-get update

sudo apt-get install bomi
For those who don't want to add PPA, grab the .deb installer directly from the PPA packages page.