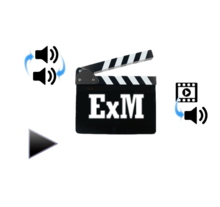 ExMplayer, the Mplayer GUI known as thumbnail seeking feature has just released version 3.8.0 with great new features and bug fixes.
According to the changelog, ExMplayer now supports Facebook sharing, Subtitle search, upload and download.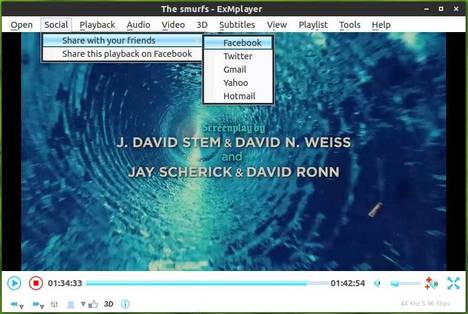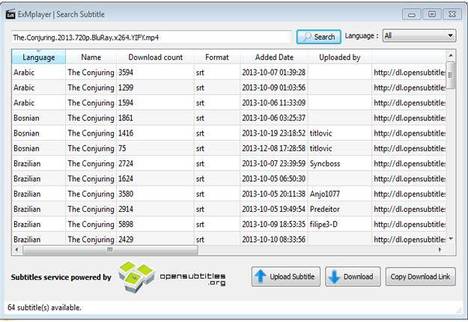 For details, see:
Added Facebook sharing( Listening to… Watching….)
Added subtitle Search (Thanks to Opensubtitles.org)
Added subtitle download and upload (Thanks to Opensubtitles.org)
Added support for multiple subtitle languages
Added update checking
Introduced mini mode
Fixed fontcache problem on 64 bit Windows
Fixed screen flickering (Seek view) on Windows8
Install:
The official PPA provides the latest build for Ubuntu 14.04, Ubuntu 13.10, Ubuntu 12.10, Ubuntu 12.04, Ubuntu 10.04 and their derivatives.
To get started, press Ctrl+Alt+T on your keyboard to open the terminal. When it opens, run the commands below one by one:
sudo add-apt-repository ppa:exmplayer-dev/exmplayer 

sudo apt-get update

sudo apt-get install exmplayer
If you don't like adding PPAs, download the DEB package from the launchpad page.