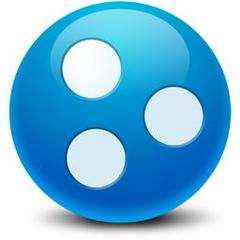 NOTE: This post is outdated!! Ubuntu user may follow this new tutorial to install the app.
Haguichi is a graphical frontend for LogMeIn Hamachi on Linux. It is free and open source software licensed under GPLv2. Haguichi 1.0.23 has been released on January 11th, 2014.
Improved internet connection check by using netcat and web request as fallback if ping fails (fixes bug #1258361).
Wait for internet connection cycle is now using a separate thread.
Configuration folder is now always opened in the default file manager.
Added stock icons to open and save configuration menu items.
Added scrollbar policy to the commands editor in the preferences dialog.
Added complete Asturian translations (thanks to Tornes Llume).
Updated Bulgarian translation.
Other minor fixes, improvements and optimizations.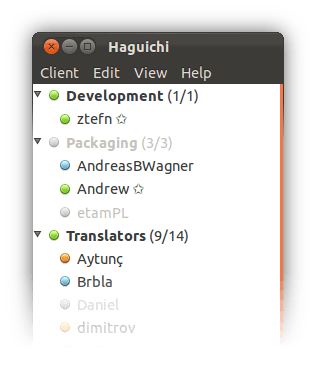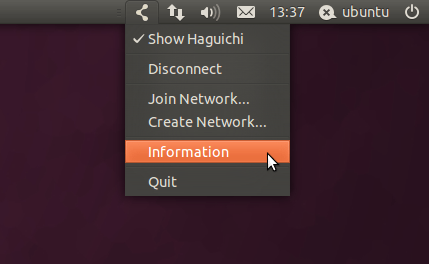 Install Haguichi:
Haguichi is available in Launchpad PPA for Ubuntu 14.04, Ubuntu 13.10, Ubuntu 13.04, Ubuntu 12.10, Ubuntu 12.04, Ubuntu 10.04, Linux Mint and their derivatives.
To add the PPA, press Ctrl+Alt+T on keyboard to open terminal. When it opens, paste below code and hit enter:
sudo add-apt-repository ppa:webupd8team/haguichi
Then install the app via:
sudo apt-get update

sudo apt-get install haguichi haguichi-appindicator