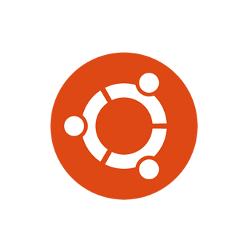 To check system information and hardware details in Ubuntu command console, without confused with various Linux commands, there's a full featured CLI system information available.
There's already a great graphical tool Hardinfo available in Ubuntu Software. For the command line tool, inxi is available to check:
Audio/sound card(s), driver, sound server.
System battery info
CPU output
Hard Disk info
Graphics card, driver, display server, resolution, renderer, OpenGL version.
General info, including processes, uptime, memory, IRC client or shell type, inxi version.
Memory (RAM) data (Require root)
Network card, driver.
system info, partition info, sensors output, USB data, and more.
To install inxi in Ubuntu, simply run command:
sudo apt-get install inxi

Then run man inxi to get a list of command options, or run inxi -F to get a brief output: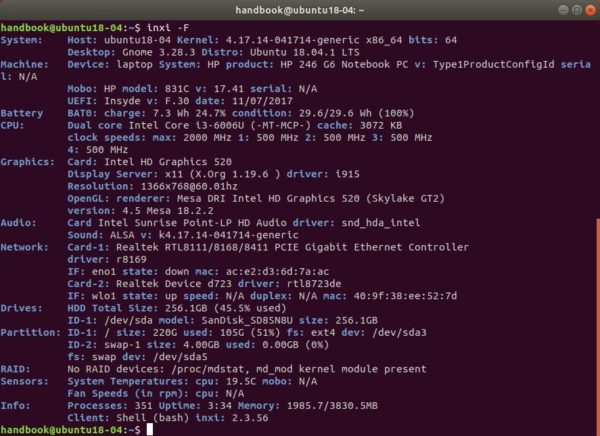 For more about the tool, go to inxi web page.