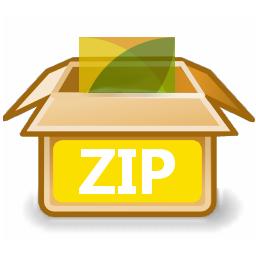 PeaZip file manager and file archiver has reached the 5.9.1 release recently. Here's a quick tip for you how to install it in 64-bit Ubuntu.
PeaZip website provides the .deb binaries for Debian/Ubuntu based systems, but the software does not launch after installing it on 64-bit Ubuntu. The workaround is to simply install the 32-bit dependency libraries.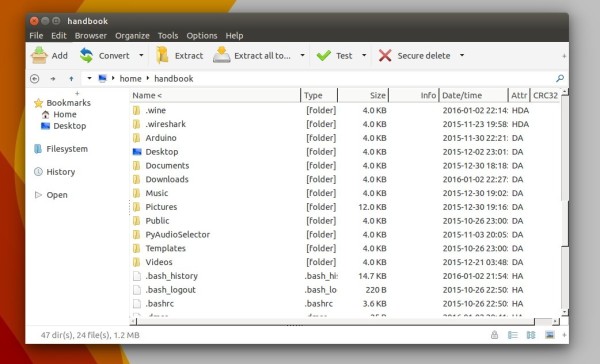 1. Go to link below:
select download
peazip_x.x.x.LINUX.GTK2-2_i386.deb for 32-bit Ubuntu
peazip_x.x.x.LINUX.GTK2-2_all.deb for 64-bit Ubuntu
2. For 32-bit machine just install the package and you're done.
The 64-bit package requires ia-32 libs, which is no available in Ubuntu since Ubuntu 13.10. The "fix" is to simply install the 32bit dependency libraries on 64bit Ubuntu, and that's how multiarch works.
So first open terminal from Unity Dash, App Launcher, or via Ctrl+Alt+T shortcut key. When it opens, paste below command and run to install dependencies:
sudo apt-get install libatk1.0-0:i386 libc6:i386 libcairo2:i386 libgdk-pixbuf2.0-0:i386 libglib2.0-0:i386 libgtk2.0-0:i386 libpango1.0-0:i386 libx11-6:i386 libcanberra-gtk-module:i386
Then click to open and install downloaded PeaZip binary via Software Center or Gdebi.
3. You may right-click on one of your RAR, ZIP, TAR, etc. files, go to the Properties -> Open With tab. Finally select PeaZip as the default application to open these file formats.