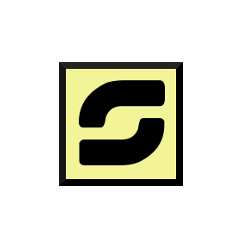 The open source Selene media converter got a new release a few days ago with enhancements, translation updates, and updated installers.
Selene is an audio/video converter for Linux that supports almost every file format that you are likely to come across and can encode them to popular output formats like MKV, MP4, etc. It aims to provide a simple GUI for converting files to popular formats along with powerful command-line options for automated/unattended encoding.
Selene 17.7 features:
Added support for OPUS in WEBM, MKV and OGG containers
Added audio tag support for Fraunhoffer AAC encoding
Use VLC for playing media instead of internal player
MediaPlayer: Center screen and show file name in header bar
Updated installers and translations.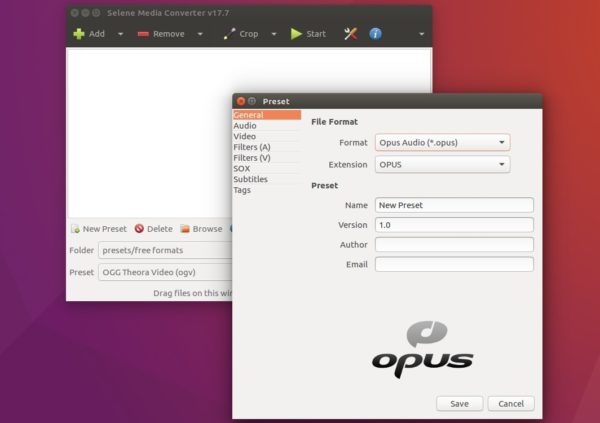 How to Install Selene 17.7 in Ubuntu:
The project offers the .deb and .run installers in its release page.
To upgrade the software easily via system Software Updater utility, you can install Selene from the developer's PPA repository:
1. Open terminal (Ctrl+Alt+T) and run command to add the PPA:
sudo add-apt-repository ppa:teejee2008/ppa
Type in your password (no visual feedback while typing due to security reason) when prompts and hit Enter. Supports for Ubuntu 16.04, Ubuntu 17.04, Ubuntu 17.10

2. To install the media encoder for first time, run commands to check updates and install it:
sudo apt update

sudo apt install selene
To upgrade it from an existing release, simply launch Software Updater and install the updates.
Uninstall:
To remove selene media converter, run command in terminal:
sudo apt remove --autoremove selene
And remove the PPA repository via Software & Udpates utility under Other Software tab.