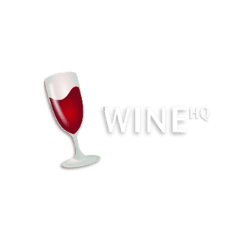 While Ubuntu Wine Team PPA does no longer update since Wine 1.8.0 release, there lacks a PPA for those sticking to Wine 1.8.x stable series.
Now J Fernyhough is maintaining a PPA with latest Wine 1.8 packages for Ubuntu 16.04 and Ubuntu 14.04, though ricotz's unstable PPA also contains Wine 1.8 along with other applications.
So far, its Wine 1.8.5 and you can follow the steps below to install it in the current two Ubuntu LTS releases: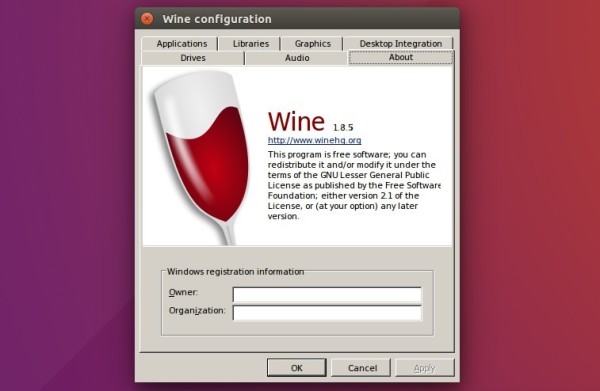 1. Remove old Wine packages if installed via command (press Ctrl+Alt+T to open terminal):
sudo apt remove wine wine1.* && sudo apt autoremove
2. Add the new Wine PPA via command:
sudo add-apt-repository ppa:jonathonf/wine && sudo apt update

3. Finally install wine-stable package to get the latest Wine 1.8 packages from the PPA:
sudo apt install wine-stable
That's it. To remove the Wine packages, simply run the step 1 and remove PPA via Software & Updates -> Other Software tab.