Did you ever get the Unlock Login Keyring prompt that says "The login keyring did not get unlocked when you logged into your computer" or "The password you use to login to your computer no longer matches that of your login keyring".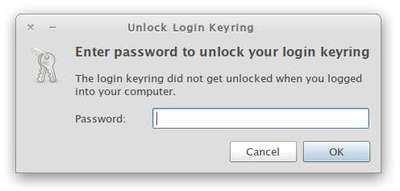 There're two reasons. One is you are set to auto-login, the other is the login password was changed to different to your keyring password.
Objectives:
Get rid of annoying 'Unlock Login Keyring' prompt on Ubuntu 13.04
Enjoy!
Open Passwords and Keys utility from Unity Dash.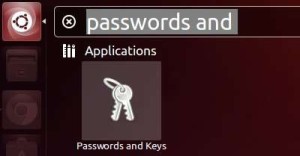 In next window menu, go to View -> tick By keyring. So that you get the sidebar. Right click on Login and choose Change Password.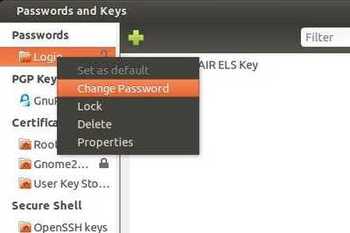 Input original password (the password you set when user created), set new password to be the same as your Ubuntu login password.
For auto-login user, set new keyring password to none by leaving it empty.