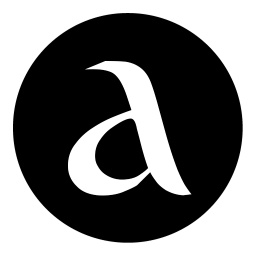 The Audacious music player has released version 3.4.1. It mainly fixed below bugs:
no gapless playing with ALSA output #314
.minipsf looks for .psflib one directory level up #316
Tray icon missing after restarting xfce4-panel #317
Neon plugin fails to play stream over proxy with authentication. # 319
Buffer size too small for HVSC songlengths db #326
no metadata display for opus files #329
metadata updating failed and other weird tag issues #332
file writer flac does not write tags #334
Fix skinned ui not being drawn properly with gtk-3 >= 3.9 #336
Install Audacious in Ubuntu:
The Webupd8 Team PPA has updated the packages for Ubuntu 13.10, Ubuntu 13.04, Ubuntu 12.10, Ubuntu 12.04 and their derivatives, such as Linux Mint and Elementary OS.
To install it, press Ctrl+Alt+T on your keyboard to open terminal. When it opens, run below command to add the ppa:
sudo add-apt-repository ppa:nilarimogard/webupd8
Then install / upgrade Audacious via:
sudo apt-get update; sudo apt-get install audacious audacious-plugins
That's it. Enjoy!