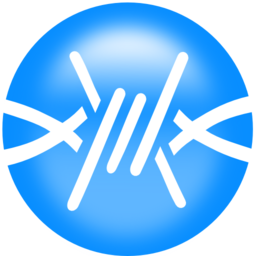 The free & open-source BitTorrent client FrostWire has released v5.6.6 with important bugfixes on meta search. It's highly recommended to update.
See what's new in FrostWire 5.6.6:
frostwire (5.6.6) stable; urgency=high
Fixes ExtraTorrent meta search.
Polish translation 100% updated.
New support for anonymous user experience statistics.
Download FrostWire for Ubuntu / Linux Mint
Because FrostWire depends on Java, so you need to install OpenJDK from Ubuntu Software Center. Or install oracle Java via PPA. Then double-click on downloaded package to install via pop-up Ubuntu Software Center.