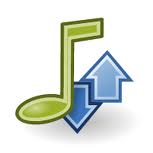 This simple tutorial shows how to rip your Video CD to mp3 in Ubuntu, it also works on other Linux include Debian, OpenSUSE, Fedora.
Here I use the K3b burning tool to rip VCD to video files and SoundConverter to convert video files to mp3 files.
1. Rip Video CD to mpeg videos
First install K3b CD/DVD burning tool which is available in most Linux distributions. For Ubuntu, install K3b from Ubuntu Software Center.
Insert your VCD and then open K3b, double click on the Video CD listed in the burning tool and click Start Ripping
Once done, you'll see video files in the target folder:
2. Convert mpeg to mp3
Install SoundConverter, which is available in Debian repository. For Ubuntu and its derivatives, we can install SoundConverter from getdeb repository, see this tutorial for details.
Once installed, start the app and click on Add file button. Press Ctrl+A to select all videos and click Open to add them.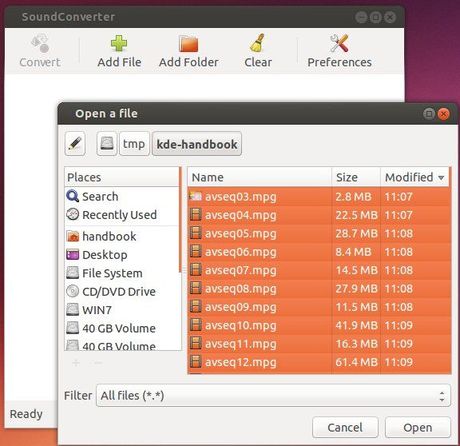 Click Preferences to choose the result folder and result format, quality, etc.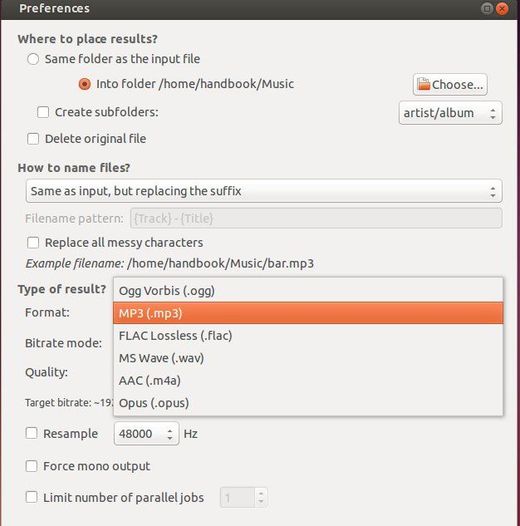 Finally click on Convert to start the process: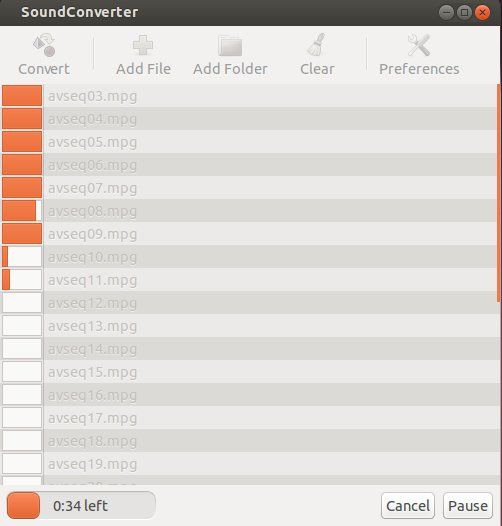 When done, you'll see all music files in result folder: