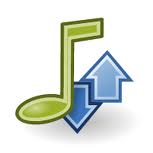 SoundConverter, a simple Gnome sound converter app recently released version 2.1.2 with various bugfixes.
As you may know, SoundConverter aims to be simple to use, and very fast. Thanks to its multithreaded design, it will use as many cores as possible to speed up the conversion. It reads anything the GStreamer library can read, and writes WAV, FLAC, MP3, AAC and Ogg Vorbis files.
Changes in SoundConverter 2.1.2:
Fix original files deleted when encoding failed.
"Same folder as the input file" fix when "Create folders" is active.
Reset plugin install cancellation after conversion batch.
"Replace all messy characters" based on a black list instead of a white list. This means that only really problematic characters are replaced now.
Added appdata for gnome-software.
Translation updates.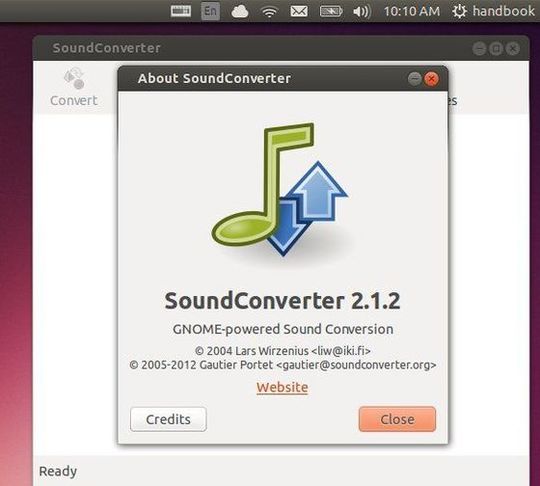 Install SoundConverter 2.1.2:
The Getdeb has made this release into its app repository for Ubuntu 13.10, Ubuntu 12.04 and Linux Mint 13/16.
1. Add the getdeb repository by running commands below in terminal one by one (For Linux Mint, there's an option in Software Sources -> Additional repoository to enable getdeb):
wget http://archive.getdeb.net/install_deb/getdeb-repository_0.1-1~getdeb1_all.deb

sudo dpkg -i getdeb-repository_0.1-1~getdeb1_all.deb
2. Install SoundConverter after checking for updates:
sudo apt-get update; sudo apt-get install soundconverter
If you're on Ubuntu 13.04, Ubuntu 12.10 or you just don't want to add the PPA, download and install the DEB packages