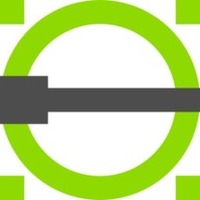 LibreCAD, free and open-source 2D-CAD application finally released version 2.0.0. At the moment, there's no official announcement in its website. But the download links for Windows and Mac OS X and Ubuntu PPA are ready.
According to the official blog, LibreCAD 2.0.0 will has below features:
better spline and Bezier curve support;
complete conic section support after adding of hyperbola and parabola entities;
draw a circle/ellipse tangential to two selected circles/ellipses.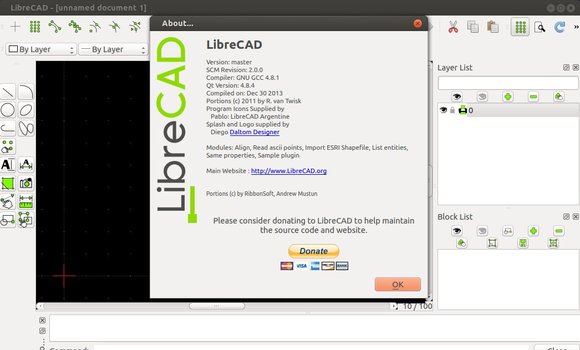 Install LibreCAD 2.0.0:
This release has been made into Ubuntu 14.04's universe repository, so Trusty user can easily install it from Ubuntu Software Center.
For Ubuntu 13.10 Saucy, Ubuntu 13.04 Raring, Ubuntu 12.10 Quantal, (Ubuntu 12.04 build are failed) run commands below one by one in terminal (Ctrl+Alt+T) to install from PPA:
sudo add-apt-repository ppa:librecad-dev/librecad-daily

sudo apt-get update

sudo apt-get install librecad
For Windows, Mac OS packages go to LibreCAD Homepage