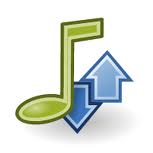 Selene is an audio/video converter for converting files to OGG/OGV/MKV/MP4/WEBM/OPUS/AAC/FLAC/MP3/WAV formats. It aims to provide a simple GUI for converting files to popular formats along with powerful command-line options for automated/unattended encoding.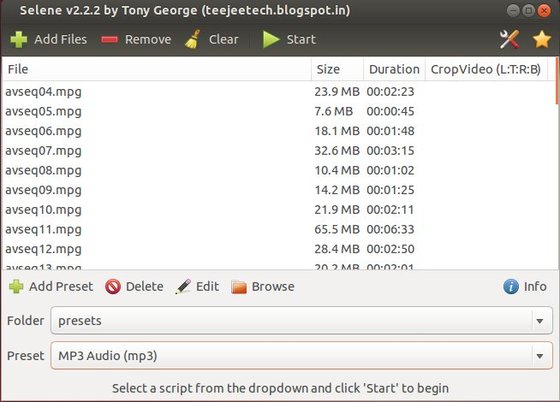 The converting process is quite easy, just select a batch of audio / video files, set the output format and click start.
Install Selene via PPA:
The converter is available in PPA for Ubuntu 14.04 Trusty, Ubuntu 13.10 Saucy, Ubuntu 13.04 Raring, Ubuntu 12.10 Quantal, Linux Mint and their derivatives.
To install it, press Ctrl+Alt+T on keyboard to open terminal. When it opens, run commands below one by one:
sudo apt-add-repository -y ppa:teejee2008/ppa

sudo apt-get update

sudo apt-get install selene
Once installed, start it from Menu or Unity Dash.