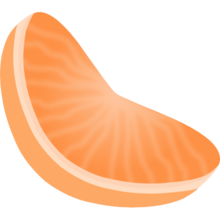 Hello dear readers. As you may know, Pear Linux OS, the Ubuntu based distribution that mimics Apple's OS X completely, is discontinued because the developer David Tavares has sold this distribution to an undisclosed company that will develop the Linux-based operating system for its own products.
All the download links have been removed from the official website, which is no longer active. Fortunately, a new team will continue the Pear OS by developing a new OS called Clementine OS.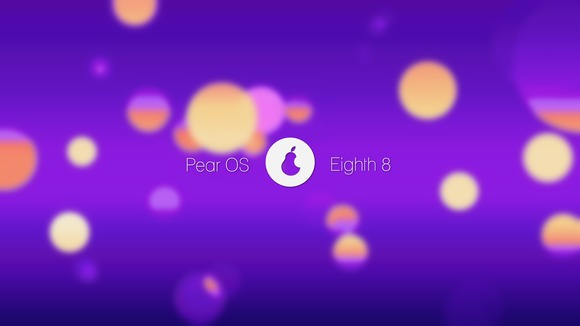 Clementine OS 10.8 will start development in April of 2014 based on the upcoming Ubuntu 14.04 LTS. The official website is out and now provides iso images for Pear OS 8.
Clementine OS WebSite:clementineos.hj.cx.
UPDATE 1: The developer received a letter from an American company that forced him to abandon the project. He later said that it was not Apple, but another major company. He could not disclose its name, however.
UPDATE: I found that the website is down after I spread this news around. If you're interested in this OS, you can follow the developer on Google +