Want to try the Ubuntu Unity-Style Global Menu in Elementary OS Luna? Well, it's easy to accomplish this via super wingpanel.
Super Wingpanel, wingpanel from the elementaryos project with some additional features:
auto hide / intellihide / intellislim
slim mode a la wingpanel-slim
First take a look at the result: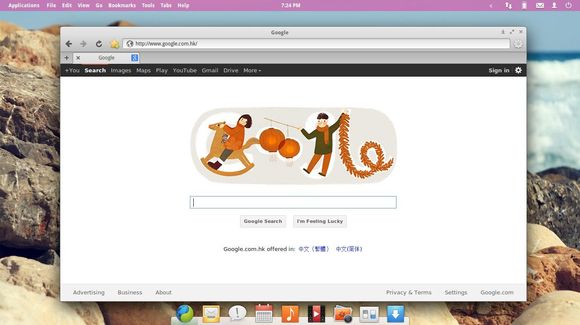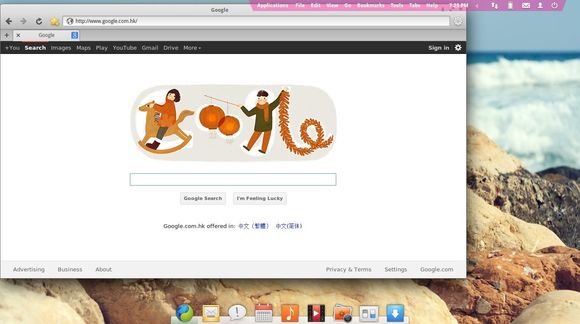 NOTE: Super Wingpanel is not stable at the moment, use it at your own risk!
To install this tool, press Ctrl+Alt+T on your keyboard to open the terminal. When it opens, run the commands below one by one:
sudo apt-add-repository ppa:heathbar/super-wingpanel-daily

sudo apt-get update

sudo apt-get install super-wingpanel
To get it working, indicator-appmenu and dconf-tools are needed. Install them via:
sudo apt-get install indicator-appmenu dconf-tools
To enable Global Menu:
1. Open dconf Editor from the Applications menu.
2. Navigate to org -> pantheon -> cerbere, enable appmenu and super wingpanel by changing the value of monitored-process to:
['plank', 'slingshot-launcher –silent', 'env UBUNTU_MENUPROXY=0 super-wingpanel']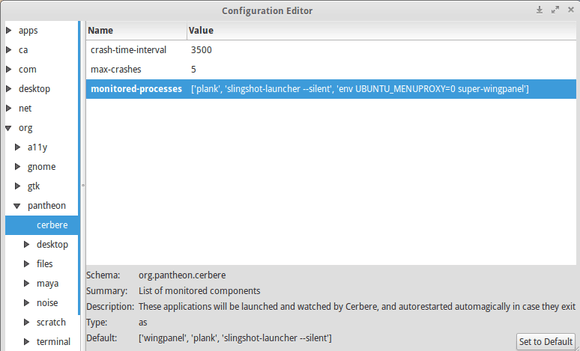 3. Navigate to org -> pantheon -> desktop -> super-wingpanel, change the value of blacklist to:
["]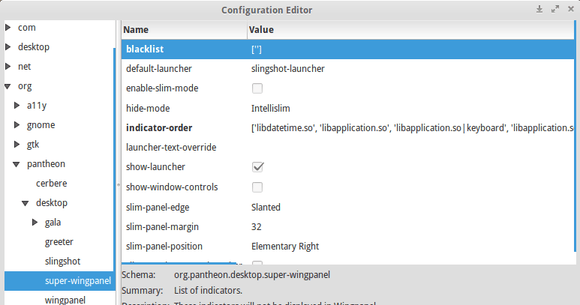 Log out and back in. Done.