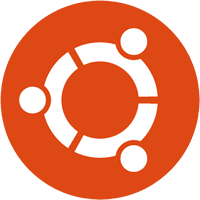 Want to play DVDs on your Ubuntu Desktop? Well, Ubuntu can't play DVDs out of the box for a whole tangle of legal reasons. But you can follow this tutorial to enable DVD playback in Ubuntu 14.04 Trusty Tahr.
1. Buy Fluendo DVD Player:
Fluendo DVD Player is a software application specially designed to reproduce DVD on Linux/Unix platforms, which provides end users with high quality standards.
The following features are provided:
Full DVD Playback
DVD Menu support
Fullscreen support
Dolby Digital pass-through
Dolby Digital 5.1 output and stereo downmixing support
Resume from last position support
Subtitle support
Audio selection support
Multiple Angles support
Support for encrypted discs
Multiregion, works in all regions
Multiple video deinterlacing algorithms
The Ubuntu Software Center sells Fluendo DVD Player for $24.95: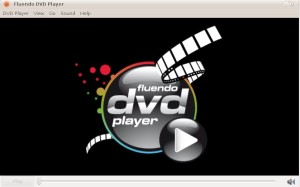 2. Enable DVD Playback in Ubuntu:
Don't want to pay? Thanks to the open-source software libdvdread, it provides the library to read DVDs in Ubuntu Linux.
To install it, open Ubuntu Software Center and search for and install the package libdvdread4 and libdvdnav4.

After that, press Ctrl+Alt+T on keyboard to open the terminal. When it opens, run:
sudo /usr/share/doc/libdvdread4/install-css.sh
This script will allow you to play encrypted DVDs in Ubuntu.
UPDATE: Since Medibuntu is no longer available, you have to install libdvdcss2 repository manually. Download it from the link below:
Once installed, you'll be able to playback and navigate DVD menus in most video applications, including the default Totem and VLC.