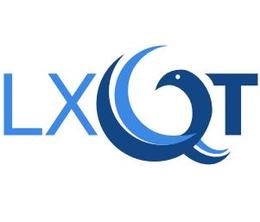 The first release of LXQt, the Qt port and the upcoming version of LXDE, has been announced a few hours ago. It is the product of the merge between the LXDE-Qt and the Razor-qt projects: A lightweight, modular, blazing-fast and user-friendly desktop environment.
The LXDE and Razor-qt teams are proud to announce LXQt 0.7.0, the first release of LXQt, the Qt Lightweight Desktop Environment. This beta release is considered a stable continuation of the Razor desktop.

It has been almost a year since the Razor-qt project and the LXDE-Qt project decided to merge. Since then, the LXQt desktop has been under active development by 13 developers and dozens of contributors and
translators.
Read the full announcement at sourceforge.net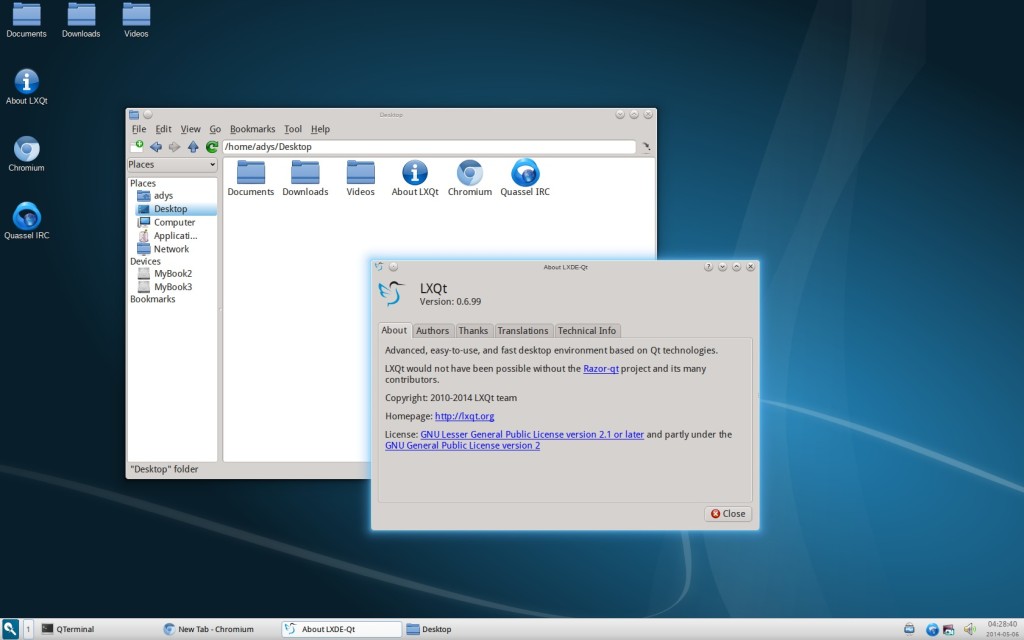 Install LXQt session in Ubuntu:
For Ubuntu 14.04 and Ubuntu 13.10, press Ctrl+Alt+T on keyboard to open the terminal. When it opens, paste the commands below and run one by one:
sudo apt-get install software-properties-common

sudo add-apt-repository ppa:lubuntu-dev/lubuntu-daily 

sudo add-apt-repository ppa:gilir/q-project

sudo apt-get update

sudo apt-get upgrade

sudo apt-get install lxqt-metapackage
Once installed, log out current session and select log in with LXQt Desktop: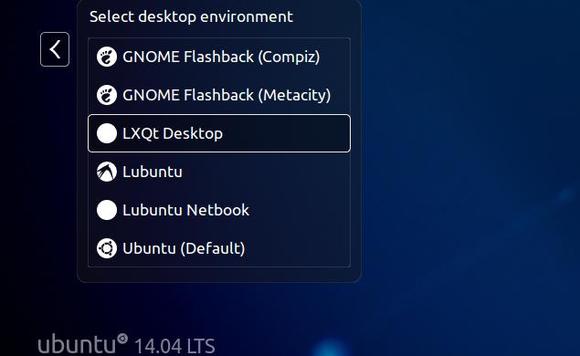 Links:
LXQt website: lxqt.org
Report issues: github.com/lxde/lxde-qt