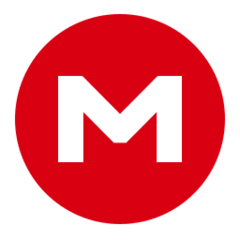 MEGA, a cloud storage and file hosting service, now provides an official sync client for Linux Desktop. So far, Ubuntu 14.04, Ubuntu 12.04, Ubuntu 13.10, Ubuntu 12.10 and Nautilus integration are supported.
MEGA features that all files are encrypted client-side using the AES algorithm before they are uploaded. Since Mega does not know the encryption keys to uploaded files, they cannot decrypt and view the content. It provides 50 GB of storage space are available for free and up to 4 TB for paid accounts.
More about MEGA at wikipedia
Recently, MEGA has provided an official sync client for Linux desktops, available for Debian, Fedora, openSUSE, and Ubuntu.
The new client for Ubuntu, MEGAsync features:
an Unity indicator
Sync with MEGA folder in Nautilus browser with full drag & drop support
System notification support.
Select sync full or single folder of your MEGA account.
Select upload to MEGA via file folders' context menu
Download & Install MEGA sync client:
First you may check out your OS type, 32-bit or 64-bit via System Settings -> Details.
Go to the official page via the link below:
Navigate to Your OS edition -> OS Type: amd64 = 64-bit, i386 = 32-bit -> For Ubuntu download both .deb packages.
Select your OS type and click 'Free Download for Linux' and also MEGA Nautilus extension.
Finally double-click the package to open it with Ubuntu Software Center and click install, in below order:
megasync_x.x.xx_amd64/i386.deb
nautilus-megasync_x.x.xx_amd64/i386.deb
Once installed, open the client from Unity Dash. Follow the setup wizard to sign in or sign up and select sync full account or single folder.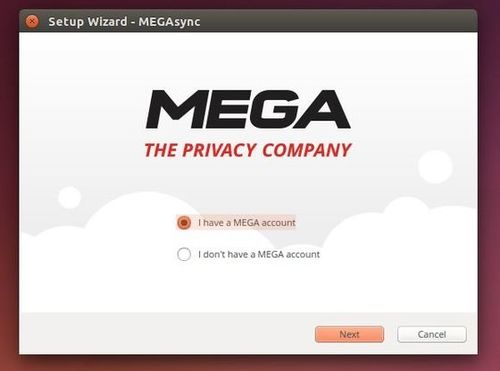 That's it. Enjoy!