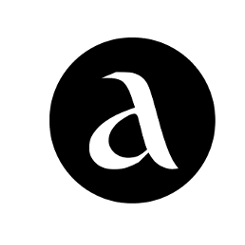 Audacious, the default audio player in Lubuntu, has just reached version 3.5.2 with updated translations and a few bug fixes.
Audacious is a free and open source audio player with a focus on low resource usage, high audio quality, and support for a wide range of audio formats. It contains built-in gapless playback and supports plugins and Winamp 2 skins.
Audacious 3.5.2 is the final release in 3.5 series. The developers are now working hard on Audacious 3.6. Bug fixes in v3.5.2:
Problem with single instance in Windows #457
build fails if faad headers are missing #458
When adding a SID file with multiple subtunes to playlist, only the first subtune is added. #462
Install / Upgrade Audacious in (L)Ubuntu:
Thanks to Web Upd8 Team, the binary packages have been made into PPA, available for Ubuntu 14.10, Ubuntu 14.04 and their derivatives.
To add the PPA and install Audacious, press Ctrl+Alt+T on keyboard to open the terminal. When it opens, run commands below one by one:
sudo add-apt-repository -y ppa:nilarimogard/webupd8

sudo apt-get update

sudo apt-get install audacious audacious-plugins