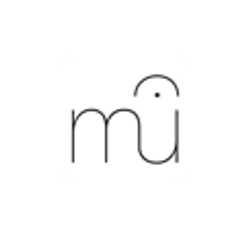 MuseScore, a free and open-source music composition and notation software, has reached a new major release, MuseScore 2.0, with great new features and improvements.
MuseScore is a scorewriter for Windows, OS X, and Linux. It's main purpose is the creation, editing and printing of various types of musical scores in a "What-You-See-Is-What-You-Get" (WYSIWYG) environment.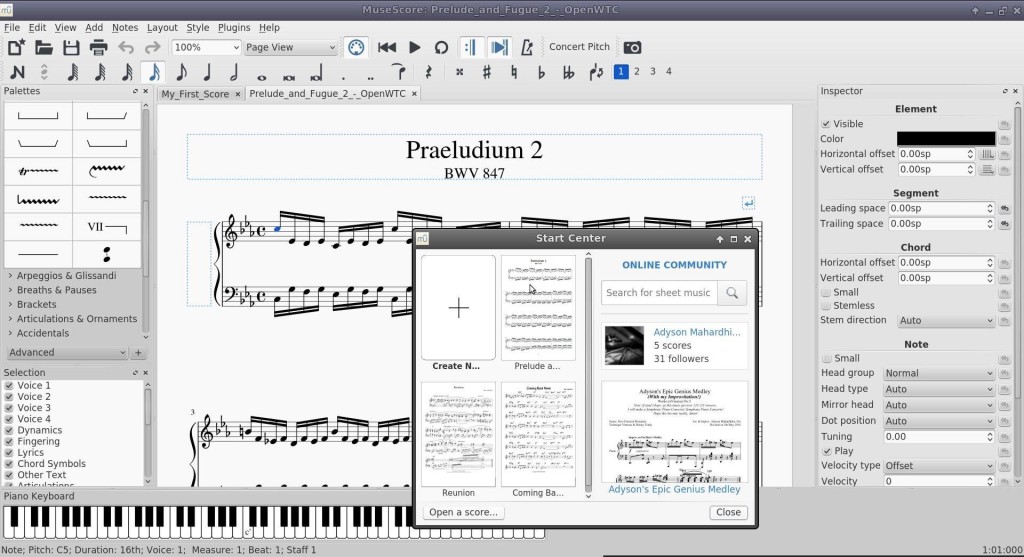 MuseScore 2.0 comes with a brand new start center to simplify score browsing and creation, an inspector window to provide easy access to properties of individual notes and other elements, and customizable palettes to allow you to group your most commonly-used score symbols together.
MuseScore 2 also brings:
a new continuous view mode
some powerful new editing tools.
New notation styles and elements
layout, playback, import and export improvements.
For more, see what's new in MuseScore 2.
How to install/upgrade MuseScore 2.0 in Ubuntu:
The new release has been made into its official PPA, available for Ubuntu 14.04, Linux Mint 17, Ubuntu 14.10, Ubuntu 15.04.
To install it, open terminal from the Dash/Menu or by pressing Ctrl+Alt+T on keyboard. When it opens, run below commands one by one:
sudo add-apt-repository -y ppa:mscore-ubuntu/mscore-stable

sudo apt-get update

sudo apt-get install musescore