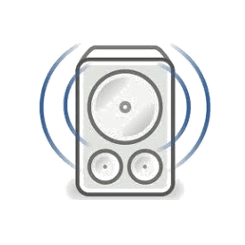 The 3.2 release of Rhythmbox, Ubuntu's default music player, was announced just a few hours ago with some new features, bug fixes and translation updates.
According the the changelog, Rhythmbox 3.2 brings a Soundcloud plugin, support for disc and track total tags, ability to clear, re-fetch and manually set cover art using the song info window.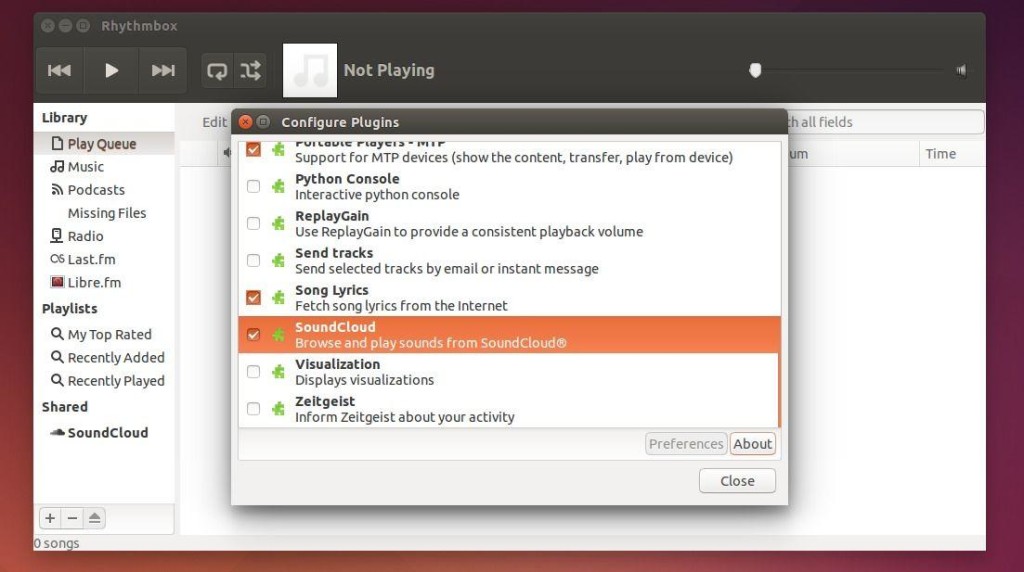 There are also some bugs has been fixed in the new release:
same songs played after reading a playlist
no easy way to unselect the browse by album,artist,genre option
Unclear string "in" for translation
rhythmbox skips one or two songs after playing certain songs
configure warning: 'INCLUDES' is the old name for 'AM_CPPFLAGS' (or '*_CPPFLAGS')
Add track count and disc count to the database
data: Add Vorbis aliases as supported mime-types
Failure to build with tdb 1.3
Crash when right clicking the track list in the library
Rhythmbox fails to import MP3 files with ID3 v2.4 tags created by PicardQT
Tracks with no embedded covert art show a random cover art from the music collection
Right click on any file in 'Tracks list' clashes the application
Duplicate symbol _rb_metadata_iface_xml
gdkx.h explicitly included; prevents building on Mac
symbolic icon is broken
How to upgrade to Rhythmbox 3.2 in Ubuntu:
The new release is available in fossfreedom's PPA, available for Ubuntu 14.04, Ubuntu 14.10, Ubuntu 15.04, and Linux Mint 17.
1. First open terminal by pressing Ctrl+Alt+T on keyboard. When it opens, run below command to add the PPA:
sudo add-apt-repository -y ppa:fossfreedom/rhythmbox

2. After adding the PPA, launch Software Updater (or Update Manager) and install available updates for Rhythmbox after checking for updates.