Nitrux is a simple, clean and hand crafted icon set for GTK based environments (Gnome, Cinnamon, Mate, XFCE, LXDE), KDE (Plasma, Plasma 5) and Android.
This icon theme just got a new release a few hours ago which fixed misnamed Bygfoot icon, added back Synaptic package status icons, made icon for Star Wars: The Old Republic.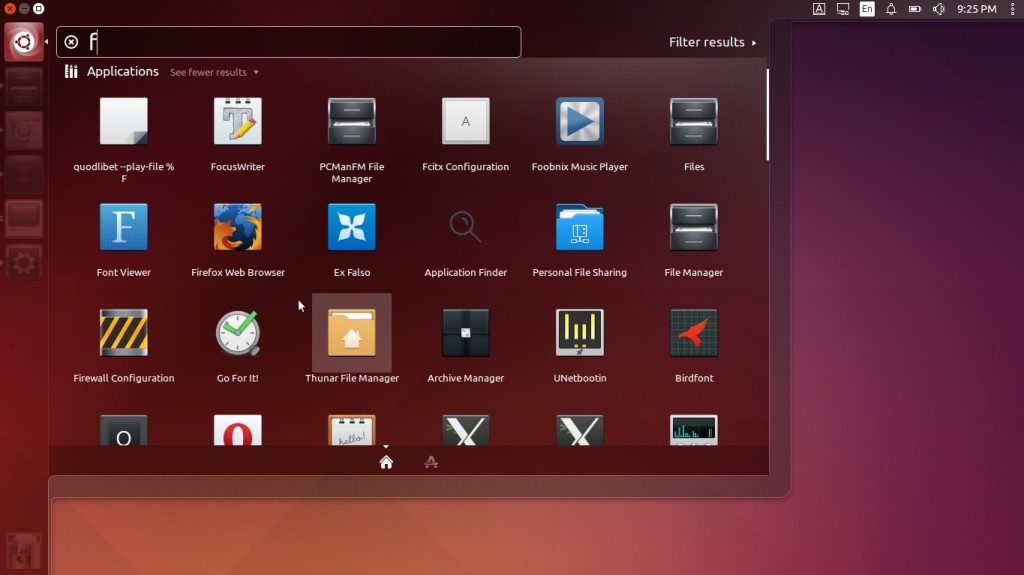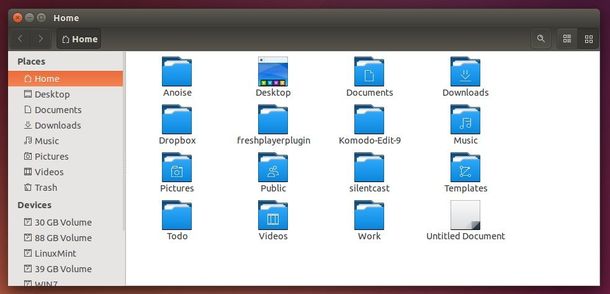 Nitrux 3.5.0 also adds some new icons for:
fault milestone one
Fading Hearts
Narcissu 1st & 2nd
Sakura Spirit
Serious Sam 3:BFE
garry's mod
Team Fortress 2
Half-Life Blue Shift
Counter Strike-Condition-Zero
Ricochet
Opposing Force
Team Fortress
and several action icons for Plasma.
Install Nitrux Icon Theme:
First grab the latest .DEB binary (nitrux-icon-theme_x.x.x_all.deb) from link below:
For KDE user, download the below version instead:
Then click open the .deb with Ubuntu Software Center and install the theme.
To apply the theme, you may use Unity Tweak Tool, Gnome Tweak Tool, Ubuntu Tweak, etc.