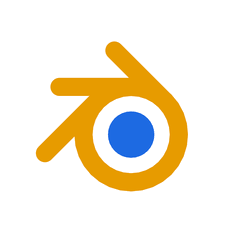 Blender, an open source 3D content-creation program, has recently reached the 2.75 release, which features AMD OpenCL rendering and fully integrated stereo/multiview support.
Blender Foundation and developer community announced the release of Blender 2.75 on July 1st. The main highlights of this release are:
Blender now supports a fully integrated Multi-View and Stereo 3D pipeline
Cycles has much awaited initial support for AMD GPUs, and a new Light Portals feature.
UI now allows font previews in the file browser.
High quality options for viewport depth of field were added
Modeling has a new Corrective Smooth modifier.
The Decimate modifier was improved significantly.
3D viewport painting now supports symmetry and the distribution of Dynamic Topology was improved
Video Sequence Editor: Placeholders can now replace missing frames of image sequences
Game Engine now allows smoother LOD transitions, and supports mist attributes animation
And: 100s of bug fixes and smaller feature improvements.
For details, release the announcement.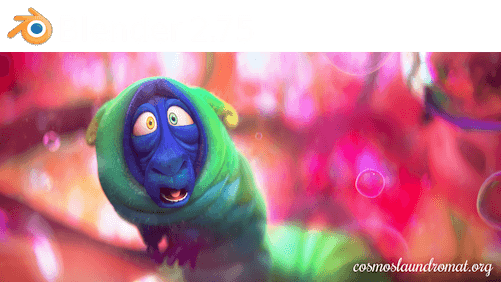 How to install/upgrade Blender in Ubuntu:
Blender website provides pre-built binary packages for Linux 32-bit/64-bit, you may read this post to install the official package and make a shortcut icon for Ubuntu desktop.
Since the official package is not well integrated with Ubuntu desktop, you can alternatively install Blender from Thomas Schiex's PPA, and receive future updates through Software Updater.
To do so, run below commands one by one in a terminal (Ctrl+Alt+T) window:
sudo add-apt-repository ppa:thomas-schiex/blender

sudo apt-get update

sudo apt-get install blender
Note that there might be a small delay before a new release to be made into the PPA. You may check out the PPA web page for the Blender version.
In addition, to associate .blend files with Blender go to file's context menu (right-click menu) -> Properties -> Open With tab -> select Blender software from the list and finally click the Set as default button.